Apprenticeship - Level 3 Gas Engineering
REF: GW22-20
Working under the direction and guidance of an Internal Technical Trainer and experienced Engineer, you will support the delivery of our annual servicing, repairs, and installation services within our customers' homes whilst working towards an NVQ Level 3 in Gas Engineering to achieve the skills, competence, and experience to become a fully operational qualified Gas Engineer. You will be required to complete the relevant qualifications which form part of the NVQ, and Gas ACS qualifications including the production of a portfolio of work, and undertake additional Health and Safety training as required.
Main duties will include:
To assist fully trained gas Engineers on day-to-day activities: servicing, repairing, and installing gas appliances/heating systems within customers' properties.
Use authorized plant and equipment provided with due care and attention as supervised.
Accurately complete documentation including legislative documentation accurately and timely in line with policy and procedure.
Work as part of a team and use materials safely.
Build and maintain good working relationships with colleagues, customers, and managers to ensure the effectiveness of service.
Understand and comply with Health and Safety in the workplace following safety policies and procedures, helping to identify and reduce hazards
To attend in-housing training and college as required including participation in the apprentice review process.
Comply with Gasway confidentiality and information security policies at all times.
To act as an ambassador for Gasway at all times.
Desired Skills:
Good customer service skills
Effective communication and interpersonal skills
Ability to listen and follow instructions
Good attention to detail
Good at problem-solving
Good practical skills
Desired Personal Qualities:
Commitment and strong work ethic
Excellent time management skills
Able to use initiative
Takes ownership
Well organized
Flexible and adaptable approach to work
A positive attitude
Essential Qualifications:
Grade 4/C or above in GCSE Maths and English, or equivalent
Other Considerations:
Ability to work in external environments
Ability to undertake work involving bending, lifting, and working at height
Must be able to meet the travel requirements of the post
Driving License – although not required for the post of Apprentice, driving is essential when qualified and therefore a willingness to learn to drive is essential.
How to Apply?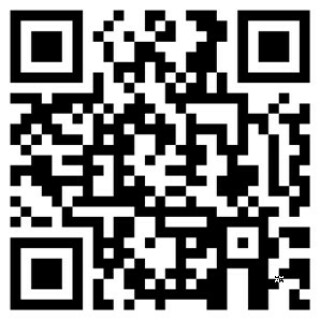 To Apply:
If you meet the entry requirements, please apply by completing our electronic application form and submitting a video application.
Please follow this link to submit your application form:
Video Upload Guidance
Please upload your video to Vimeo (https://vimeo.com) – you will need to sign up for a free account
Your video should be no longer than one minute and we would like you to tell us in your video:
which apprenticeship you are applying for;
what interests you about the particular apprenticeship you are applying for; and why do you think you would be a good candidate for the position.
You should then copy the link to your video and paste it into Question 15 of the application form above.
Application Deadlines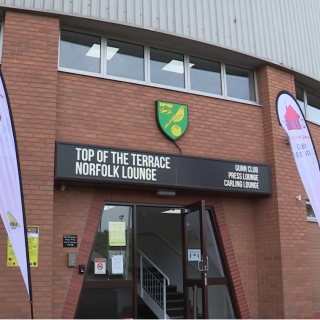 Shortlisted candidates will be invited to a recruitment and selection event on Thursday 4th August at Norwich City Football Club.
Following the above event, successful candidates will move through to interviews, to take place in August 2022 (exact dates to be confirmed)
If you are successful and are offered a position, the start date of your employment will be dependent on College confirmed course dates.

Click here to read up on the benefits of working with Gasway.