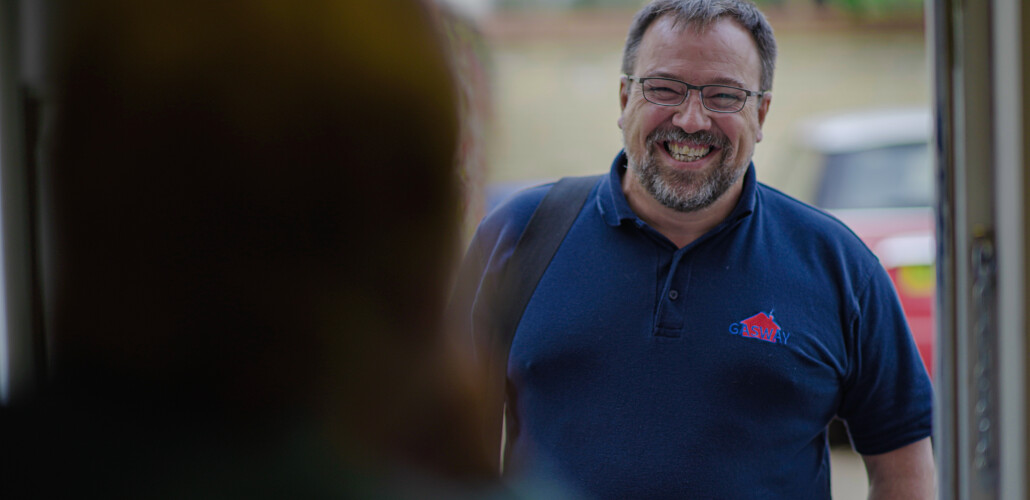 Don't Wait for Winter!
Services Catch Faults Early
Save 20% on a Boiler Service this Summer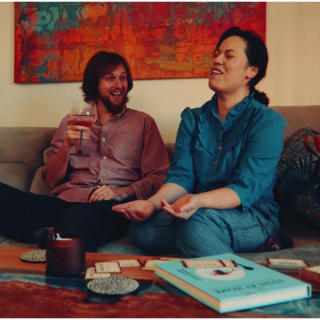 Gas Boiler - regular price £90
Summer Service price £72


LPG Boiler - regular price £95
Summer Service price £76


Oil Boiler - regular price £140
Summer Service price £112


Air Source - regular price £159
Summer Service price £115

Save 20% by booking a service date before 31st of August 2022

Book your Summer Service
Limited availability.
Book your Summer Service and ensure your boiler is working at maximum efficiency
Book by phone
Call us on 0800 074 30 30 and quote "DWFW22"
Our lines our open 24 hours a day, 7 days a week.
Talk to us over Live chat
Find out available dates and book your service in.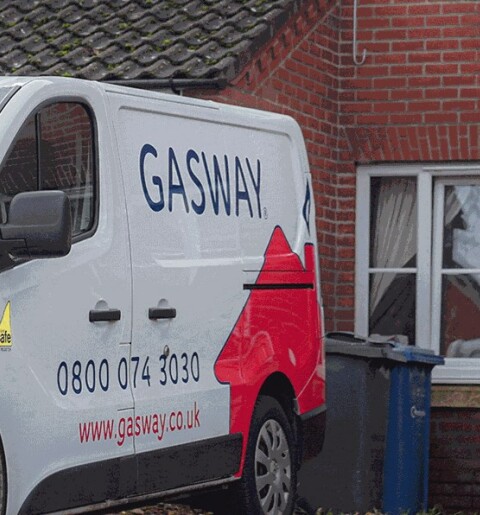 One of the most common causes of boiler failure is a lack of regular maintenance. Annual boiler checkups, performed by professional boiler service technicians, spot many common boiler issues before they become serious.
What happens if you don't service your boiler regularly? You could not only sentence your boiler to an early death, but you can also pose a severe safety threat to you, your family, and your home. Your boiler will become less efficient, consume more energy, and increase the risk of catastrophic failure.
Read on to learn more about what can happen to your boiler when it suffers from poor or no maintenance and how regular maintenance performed by Gasway Services can protect and preserve your boiler.
Good-quality boilers last for many years, with a standard gas boiler lasting 15 to 20 years with proper care. When boiler components begin to age, a wide variety of problems start to show. If your boiler is more than 15 years old, or if you haven't replaced the boiler in your home within the past ten years, you should consider having a new, energy-efficient boiler installed.
Many common boiler issues directly result from what happens if you don't service your boiler with regular care and professional maintenance checkups.
Thermostat Issues
A faulty thermostat may begin as a minor problem, but its effect on the boiler can be significant. A malfunctioning thermostat may cause your boiler to turn on or shut down improperly, causing damage over time. A malfunctioning thermostat can also lead to temperature extremes in your home.
The thermostat checkup is part of a regular maintenance checkup. It is one of the first elements you should have a professional technician check if your boiler isn't working.
Pilot Lights and Electronic Igniters
Whether your boiler uses gas or oil, you must rely on an electronic igniter or pilot light to fire the main burner. These components provide the spark that powers the flame, and without them, your boiler doesn't work.
Fixing the pilot light or electronic igniter is easy to do. It may include cleaning carbon debris and dirt from the openings. However, replacing the boiler may be the best choice if that doesn't work or you continue to experience ignition problems.
Lime Scale and Mineral Deposits
Boilers contain water and water vapor, so deposits of minerals and limescale will build up in various parts of the boiler, including the heat exchanger. If these deposits are not removed regularly, they can build up and restrict the flow of water.
Excessive limescale buildup can lead to a condition called "kettling." The water inside the boiler reaches boiling and turns to steam, and the steam creates the same whistling and banging sounds you hear when a tea kettle reaches the boiling point. Kettling is a severe issue in a boiler and may result in a dangerous buildup of pressure.
Water Leaks
When talking about your boiler, any water leak could signify a severe problem. Water leaks are prevalent in older boilers. As connections age and the stresses of years of running take their toll, cracks and loose joints can lead to water leaking. The pressure relief valve is another potential source of leaks.
If you have annual checkups and maintenance on your boiler system, the skilled technician will be able to diagnose and repair a leak source before it becomes a severe issue.
Circulator Pump Failure
The circulator pump is a necessary component of the boiler system. It pushes the hot water out of the boiler, delivering it to the baseboard heaters and radiators in your home. The hot water cannot reach these heating units when the circulator pump is not functioning correctly, and you will notice insufficient heating in your home.
Circulator pumps generally last as long as the boiler itself but sometimes, either because of a manufacturing defect or because of poor maintenance, the circulator pump fails. Chronic leaks around the joints and flanges are a common sign that the circulator pump is failing. You may also hear strange noises when the boiler is in operation.
Regular boiler maintenance, such as the annual checkup and evaluation performed by Gasway Services, can:
Catch problems early, before they lead to dangerous malfunctions or catastrophic breakdowns
Be less expensive than the cost of replacing a boiler in its entirety. The extra money for annual maintenance in the short term pays off in the long term. A healthy boiler also saves you money on your energy bills.
Save you money on your energy and utility bills
Perhaps the most crucial reason to regularly service your boiler is to keep you and your family safe. A faulty boiler can leak dangerous gases into your home. Carbon monoxide poisoning is a major cause of sickness and death for people every year. The symptoms, which include nausea, headaches, and dizziness, are often mistaken for other illnesses.
Regular boiler servicing will catch issues that may lead to carbon monoxide poison, as well as other dangers that could harm you and your family.
Yes! Not having your gas boiler serviced annually could invalidate your warranty and could stop you from receiving any benefits that come with it. Many manufacturer guarantees require you to book a Gas Safe registered engineer every year. This allows them to check for any issues and prevents boiler breakdown, helping to keep you warm all year round.
Boilers come with great warranties which demonstrates the importance of protecting your boiler. By making sure you follow the usual protocols for keeping your warranty valid, you will also keep your home safe and your costs down.
If you are a business owner or a landlord, then an annual Gas Safety Record is a legal requirement. The law requires you to present your tenant with a gas safety certificate every 12 months, which are provided by a Gas Saferegistered engineer once they have completed any inspections or repairs.
If you're a tenant renting a property, it's your landlord's responsibility to ensure these checks are arranged every 12 months to check that gas appliances in the property are operating safely and effectively.
A well-maintained and healthy gas boiler will most likely have a longer lifespan than a boiler that hasn't been serviced, which can result in significant savings. Regular maintenance and professional Gas Safe registered inspections will not only keep your boiler running smoothly and efficiently but can also help to identify and rectify minor issues which could improve the lifespan of your boiler.
However, if your boiler is getting close to the average lifespan of 15 years, then it won't be operating as efficiently as it did when it was brand new. Newer model gas boilers have an abundance of features that can help improve efficiency, which often makes them more economical. This can make newer boilers cheaper to run whilst also helping to lower your carbon footprint. However, even a brand new boiler needs an annual service, so you must remember to book this in every year to fulfil any legal requirements.
You will need to book your service before 31st of August to take advantage of this offer. If you are unable to, it's still a good idea to book in a service once a year.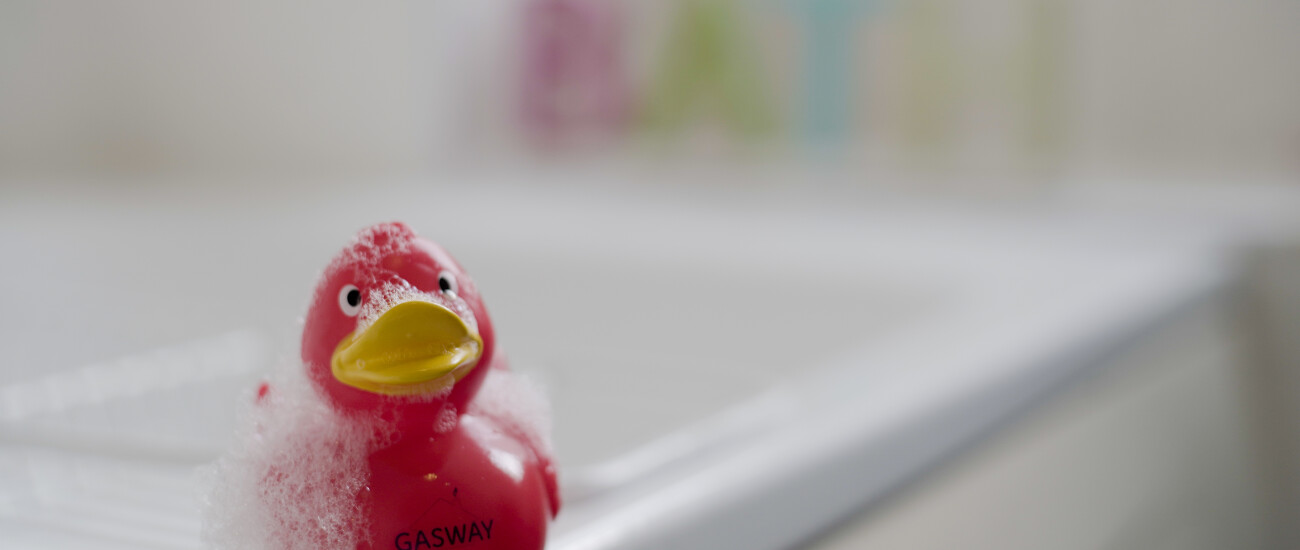 Time for a new boiler?
A recent Energy UK study suggests your boiler is responsible for about 60% of your energy bills. With that in mind, you'll also want it to be as energy efficient as possible.
With a new and efficient boiler, you could reduce your property's energy consumption by a third, saving up to £300 per year on your gas bill.