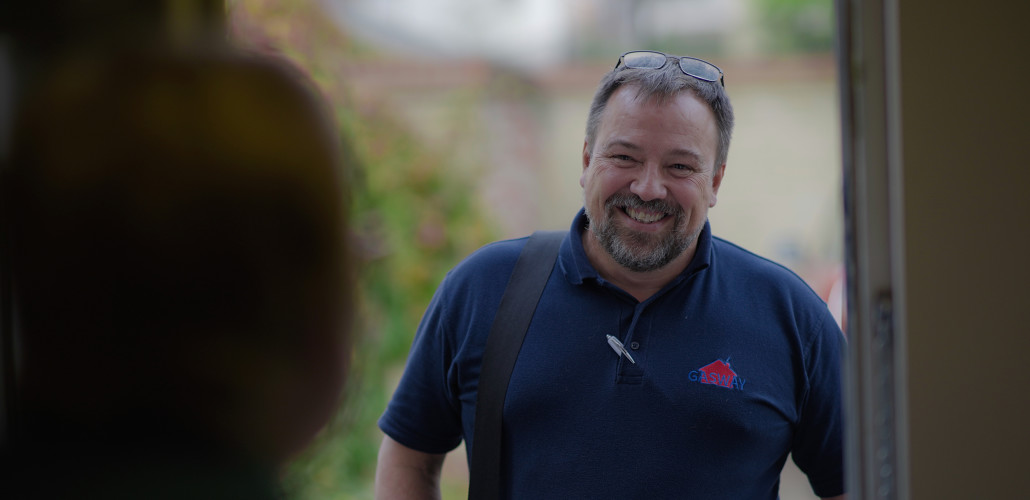 Boiler servicing
Because warmth matters
Maximise your chances of avoiding expensive breakdowns
An annual boiler service is essential for keeping your home heating system running smoothly and safely and is a requirement for your manufacturer's warranty.
Contact us
Need advice? Or ready to book your boiler service?
We're here for you.
Contact us by phone
Call us on 0800 074 3030
Our lines are open 24 hours a day, 7 days a week.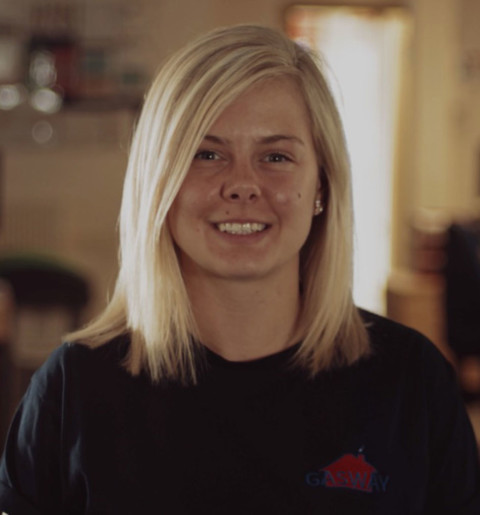 Specialists in gas appliances and boilers
Boiler Servicing
An annual boiler service is essential for keeping your home heating system running smoothly and safely. Preventative maintenance is a great way to avoid breakdown situations especially in times you rely most on heating and hot water.
Contact us today to arrange a service or take out one of our cover plan options and benefit from a free annual service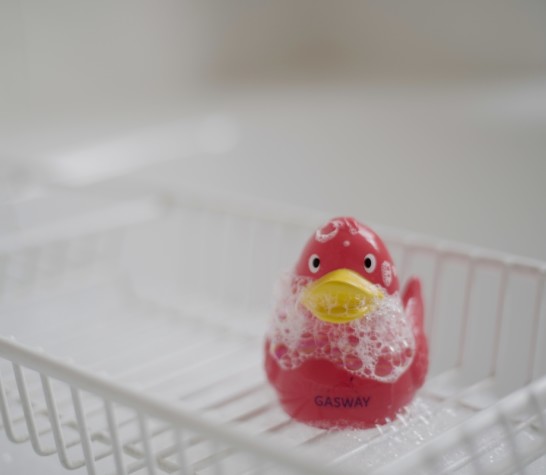 Ask the experts
Boiler servicing needn't be yet another chore for you to remember and we have answered the most frequently asked questions below. If you can't see an answer to your question below, please get in touch.
An annual boiler service will start with a visual check to ensure that the boiler and associated pipework is installed and positioned correctly. Your engineer will then check that your boiler is operating correctly and identify any initial problems. Then they will remove the boiler casing to look at its components.
You should have your boiler serviced annually. Not only will this ensure it's running efficiently and safely for the year ahead. Regular maintenance minimises the risk of breakdown and helps lengthen the lifespan of your boiler too. If your boiler is covered by a manufacturers warranty for parts, Having your boiler serviced annually is a requirement to maintain the warranty.
A boiler service should last at least 30 minutes but the time will vary depending on the brand and model. Afterwards, the engineer will likely give you a service report, explaining what they've done.
Turn the boiler off 30 minutes before the service engineer arrives so that the boiler is cool when he services it. Otherwise he may have to wait for it to cool down before servicing it.
Very thorough, checked boiler tank & thermostat reported his concerns; was very polite and helpful.

⭐

⭐

⭐⭐⭐

Karen Brown
Lovely professional young man. Would definitely recommend. Many thanks

⭐

⭐

⭐⭐⭐

Nicola Clarke
Pre-arranged new radiator valve fitting - issue found on previous check of system when boiler serviced.

⭐

⭐

⭐⭐⭐

Philip Keen
Engineer always turns up when they say they will. Professional service with friendly engineers.

⭐

⭐

⭐⭐⭐

Mrs Rowe
Accreditations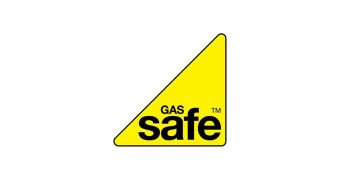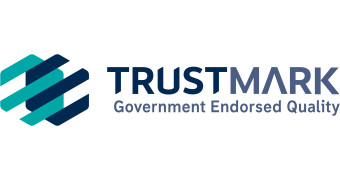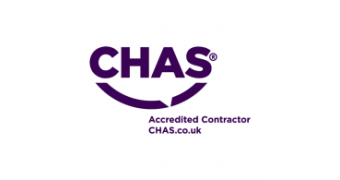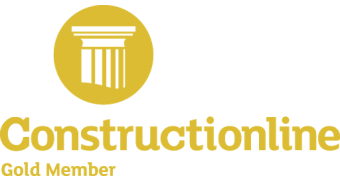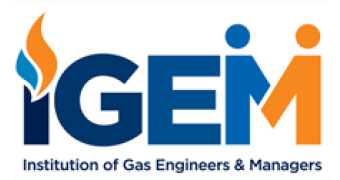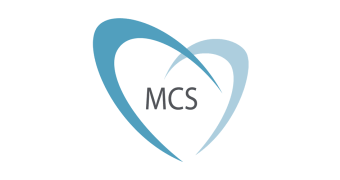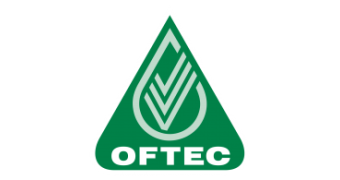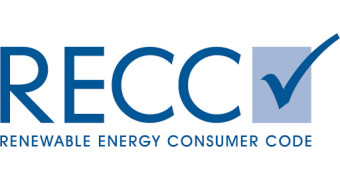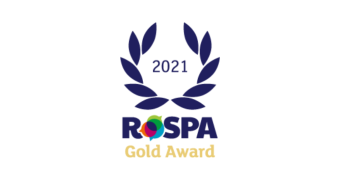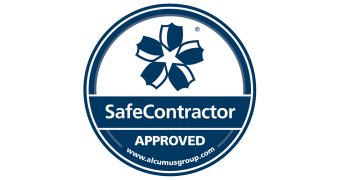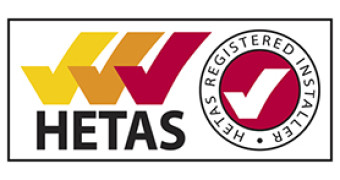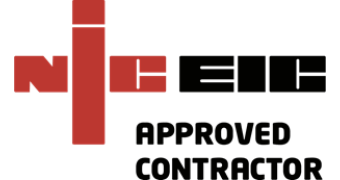 Expert advice and support
Got a question? Take a look at our handy help and FAQs or get in touch with us, we're happy to help.