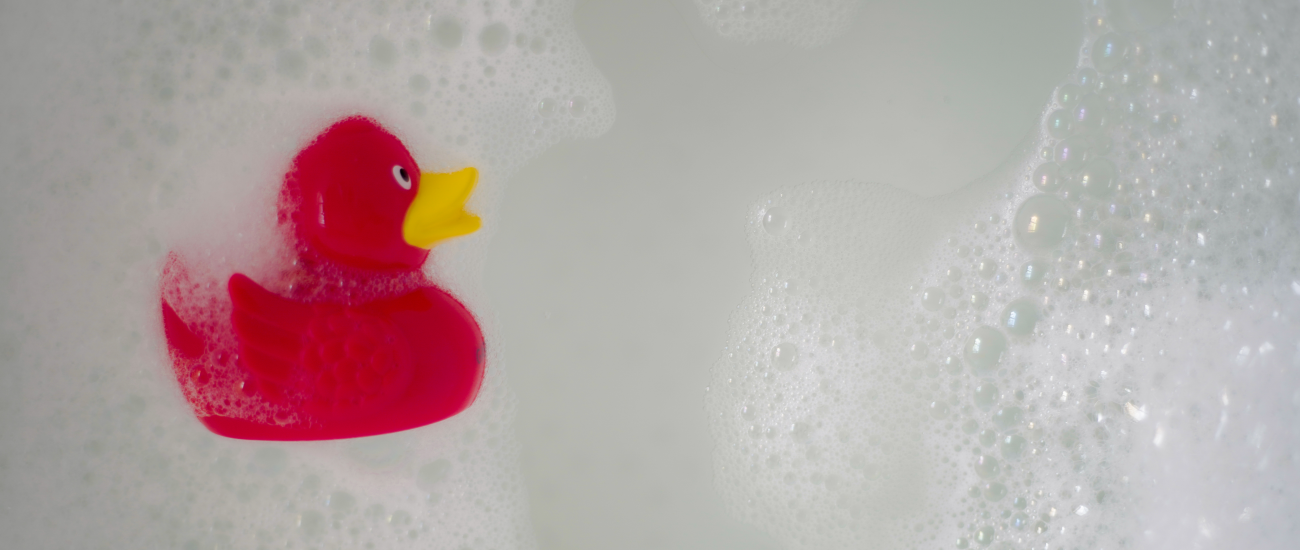 Gasway - where warmth matters
New boiler in no time
Get a fixed price quote and arrange your installation in just 2 minutes
Expert advice and support
More Questions? Take a look at our information centre and FAQs page or get in touch, we're happy to help.
Very thorough, checked boiler tank & thermostat reported his concerns; was very polite and helpful.

⭐⭐⭐⭐⭐

Karen Brown
Lovely professional young man. Would definitely recommend. Many thanks

⭐⭐⭐⭐⭐

Nicola Clarke
Pre-arranged new radiator valve fitting - issue found on previous check of system when boiler serviced.

⭐⭐⭐⭐⭐

Philip Keen
Engineer always turns up when they say they will. Professional service with friendly engineers.

⭐⭐⭐⭐⭐

Mrs Rowe
The Gasway team were exceptional in the way they installed our new central heating boiler and hot water tank. They tidied up every evening and the pipework for the new system is a work of art. I do not hesitate to recommend Gasway for the initial survey followed by boiler installation.

⭐⭐⭐⭐⭐

David Coates
Our Customers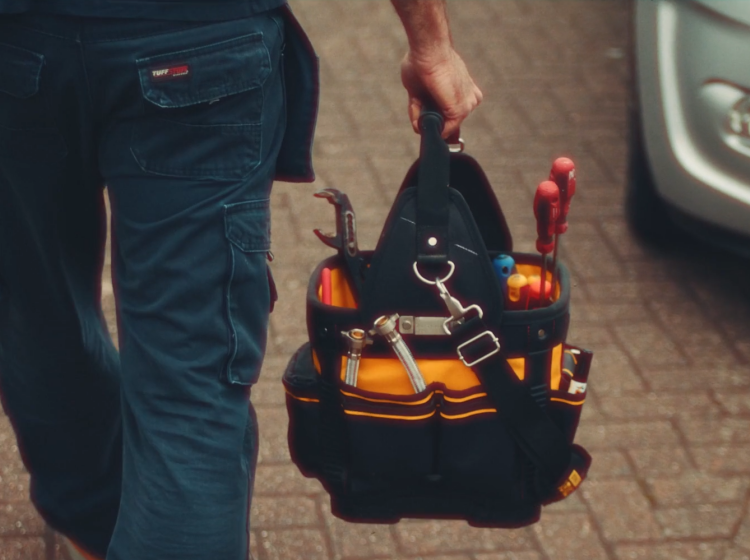 Our Customers
We have been installing, repairing and servicing heating systems in Norfolk for over 40 years. Here is what one of our customers had to say about us.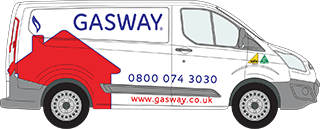 Reliable boilers installed by reliable engineers
Gasway is East Anglia's largest heating company and has been trusted since 1982. One of our very own expert engineers will install your boiler for you. No third parties.
Recent News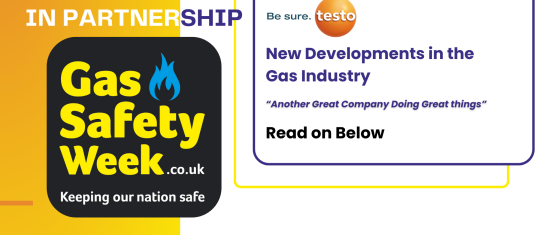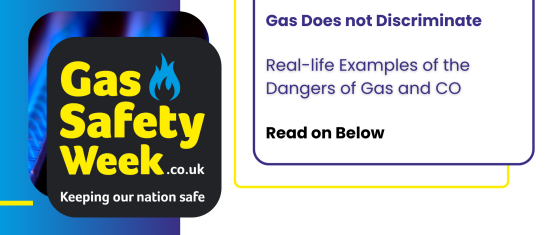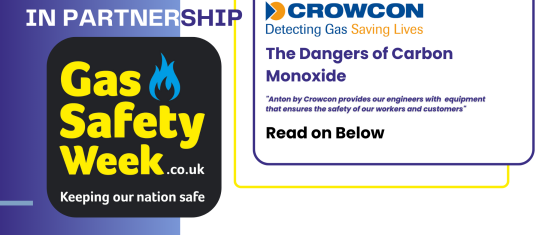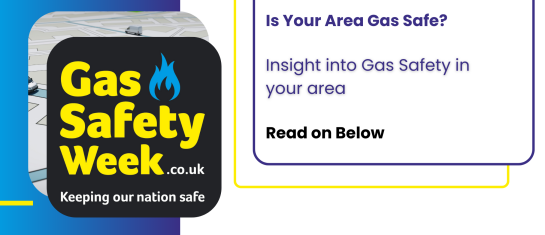 Handy Advice from our Expert Engineers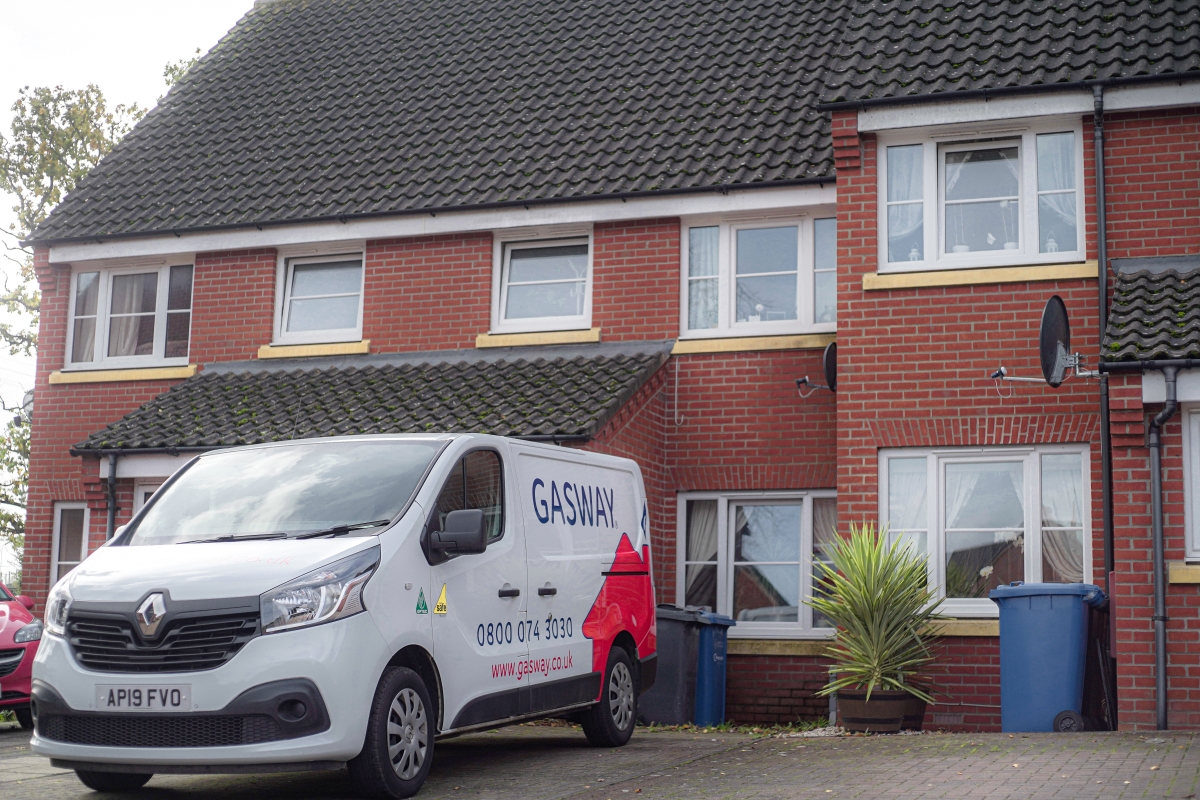 Trusted since 1982
Founded in Norwich in the early eighties Gasway has over 40 years' industry experience. Now with over 180 engineers, Gasway are the largest heating company in East Anglia and experts in all boiler types.
East Anglia's largest heating company
Gas Safe approved
Up to 10 years' manufacturer warranty
Award-winning
Trustmark registered