Renewables
Go green with Gasway
Why Renewable Heating?
Renewable heating solutions are becoming more and more popular, especially with the UK Governments new low carbon agenda.
The burning of Gas accounts for more carbon dioxide than any other fuel source. In order to hit net-zero by 2050 lots of work needs to be done and our lives need to transform dramatically.
Types of Renewable Heating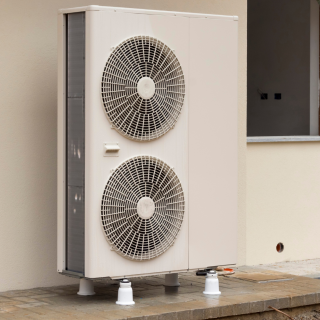 There are a few different types of renewable heating available, the most popular of these are.

Air source heat pumps, Ground source heat pumps & Biomass boilers.

Additionally, each of these can receive funding from the government's boiler upgrade scheme
Renewable heating solution case study
Customers in Runnacles Way, Felixstowe, are enjoying significantly cheaper energy bills, thanks to a new £1.4m communal heating scheme. Gasway Services - part of Flagship Group - has partnered with Norfolk-based renewable heating expert, Finn Geotherm, to install the renewable heating system, benefitting 113 of Flagship's customers.
Research suggests that over two million families in the UK live in poor housing conditions and suffer from fuel poverty. Not only does this have a huge impact on people's health – with the NHS spending around £1.4 billion each year treating people affected by poor housing – but it also affects our environment.
Nearly two-thirds of UK homes fail to meet long-term energy efficiency targets, but through working in partnership to install this new renewable energy heating system, customer energy use has already been cut by 70%. This will have a significant impact on carbon emissions, providing a more affordable and energy-efficient living environment.
Since the installation of the ground source heat pump, customers are also benefitting from cheaper energy bills – costing around 70% less than before, helping to effectively tackle fuel poverty and make a difference in the lives of Flagship customers.
Tony Hunt, Renewable Projects Manager at Gasway, said: "We're really proud of this project because large heat networks of this scale can really benefit customers, as well as have a positive impact on the environment. We're keen to continue to deliver projects like this across the East, to help create sustainable communities."
By introducing greener and more energy-efficient ways of living, Flagship will be able to significantly reduce its carbon footprint and work towards the Government's goal of being carbon neutral by 2050.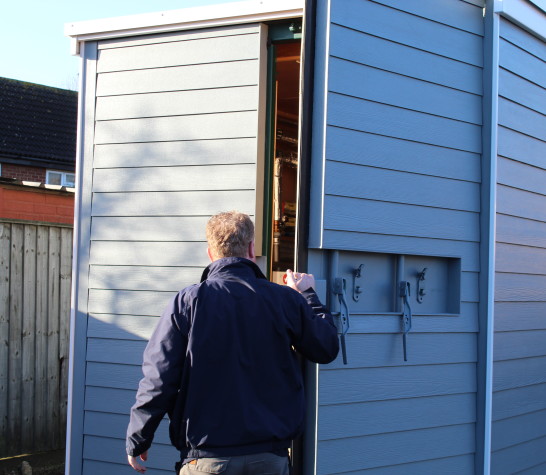 Let's start talking about renewable heating
Renewable heating is becoming more and more important and we are here to answer any questions you have about greener energy.
Ask the experts
Want to understand more about renewable energy and heating? Here are our answers to your most frequently asked questions. If you have a question that isn't answered below, please get in touch.
Air source heat pumps (ASHPs) are a green, low carbon alternative to fossil fuel boilers. Air source heat pumps absorb heat from the outside air to heat your home and hot water. They can still extract heat when air temperatures are as low as -15°C.
Air source heat pumps need electricity to run, but because they are extracting renewable heat from the environment, the heat output is greater than the electricity input. This makes them an energy efficient method of heating your home.
Heat from the air is absorbed at low temperature into a fluid. This fluid passes through a compressor, increasing the temperature, and transfers that higher temperature heat to the heating and hot water circuits of the house.
Unlike gas and oil boilers, heat pumps deliver heat at lower temperatures over much longer periods. If you are installing an ASHP to replace a gas or oil boiler, you should consider whether you can also upgrade your insulation to get the most out of your ASHP. You might also consider fitting larger radiators or underfloor heating.
If you live in England, you may be eligible for a voucher to cover up to two-thirds of the cost of insulating your home under the Green Homes Grant scheme.
Air source heat pumps can lower your fuel bills, especially if you replace conventional electric or oil heating.


Air source heat pumps slower home carbon emissions.


It could provide you with an income through the UK government's Renewable Heat Incentive.
Installing a typical system costs around £10,000 – £15,000.
Running costs will vary depending on several factors. These will include:
The size of your home and how well insulated it is
The room temperatures you are aiming to achieve
The design of the system
How much you can save will depend on what system you use now, as well as what you are replacing it with. Your savings will be affected by:
Your heat distribution system
If you have the opportunity, underfloor heating can be more efficient than radiators because the water doesn't need to be so hot. If underfloor heating isn't possible, use the largest radiators you can. Our expert surveyors will be able to provide you with advice tailored to your home.
Your fuel costs
You will still have to pay fuel bills with an air source heat pump because it is powered by electricity, but you are likely to save money on your fuel bills (depending on the type of heating you are replacing).
Your old heating system
If your old heating system was inefficient, you are more likely to see lower running costs with a new heat pump.
Using controls
Learn how to control the system so you can get the most out of it. You will probably need to set the heating to come on for longer hours, but you might be able to set the thermostat lower and still feel comfortable. Our installers will explain how to control the system so you can use it most effectively.
Contact us
Need advice? Or ready to book your FREE appointment?
We're here for you.
Contact us by phone
Call us on 0800 074 3030
Our lines are open 9:00-18:00 Monday-Friday (Exc. Bank Holidays)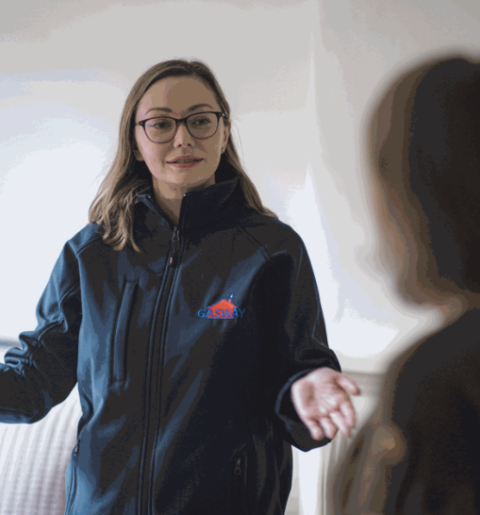 Very thorough, checked boiler tank & thermostat reported his concerns; was very polite and helpful.

⭐

⭐

⭐⭐⭐

Karen Brown
Lovely professional young man. Would definitely recommend. Many thanks

⭐

⭐

⭐⭐⭐

Nicola Clarke
Pre-arranged new radiator valve fitting - issue found on previous check of system when boiler serviced.

⭐

⭐

⭐⭐⭐

Philip Keen
Engineer always turns up when they say they will. Professional service with friendly engineers.

⭐

⭐

⭐⭐⭐

Mrs Rowe
Accreditations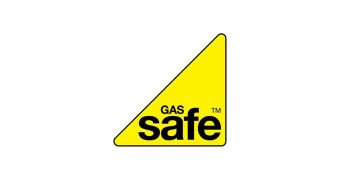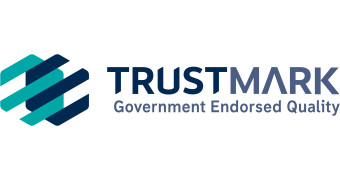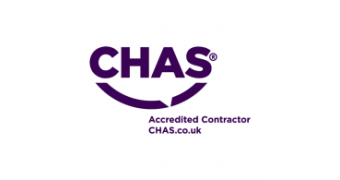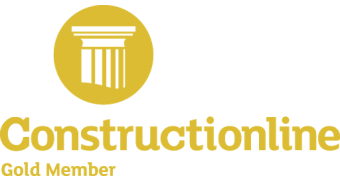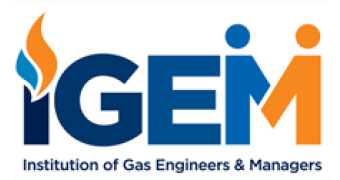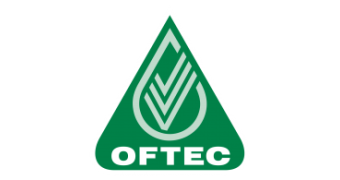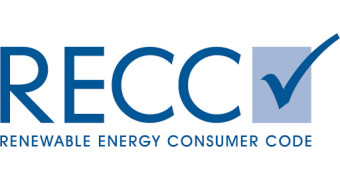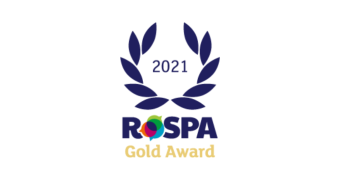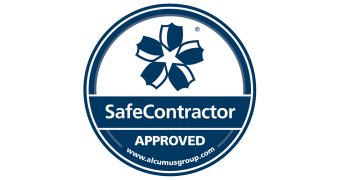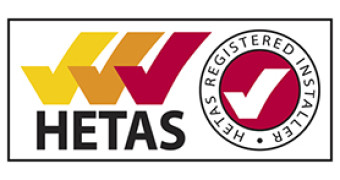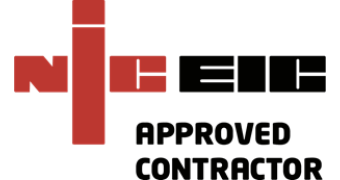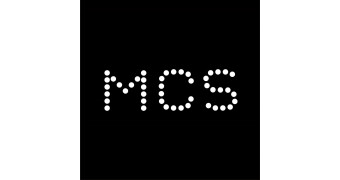 Expert advice and support
Got a question? Take a look at our handy help and FAQs or get in touch with us, we're happy to help.