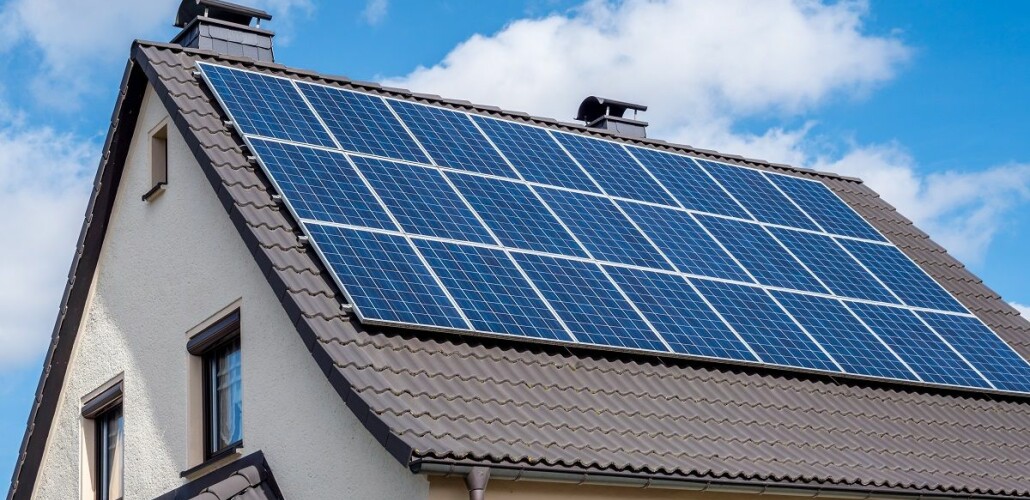 Have you considered Solar Panels?
Reliable renewable energy
Solar panels installed by Gasway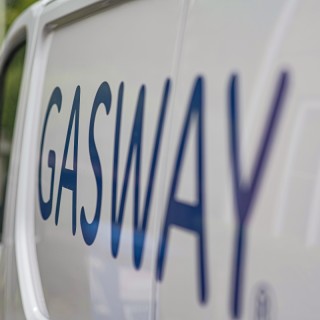 Now recognised as a reliable renewable energy technology, solar panels are an ideal solution for environmentally conscious homeowners because they don't generate greenhouse gases. By installing a solar PV system, you'll be bringing down the carbon footprint of your home and doing your bit for the environment.

The average-sized solar system will enable you to cut your home's carbon footprint by around 20%, saving around 1,000kg CO2 every year. Plus, there are even more savings to be had in the shape of lower utility bills.

You can even further your energy bill savings by having a solar battery storage unit installed to store excess energy generated by your solar PV system for use at a later time. This means that if you're at work during the day you can have free energy waiting to use when you get home in the evening.

Some of the benefits of Solar power include:
Generating your own electricity will significantly reduce your reliance on your supplier and make your energy bills cheaper.
You will be reducing your carbon footprint by using less fossil fuel-generated electricity.
If you also have or are intending to have an electric car, you can fuel it with free electricity when charging at home.
In some cases, installing solar panels can add value to your property.
Solar panels are currently at their cheapest level since 2010

Why not contact Gasway today to arrange an informed discussion and no-obligation quotation with one of our engineering managers.