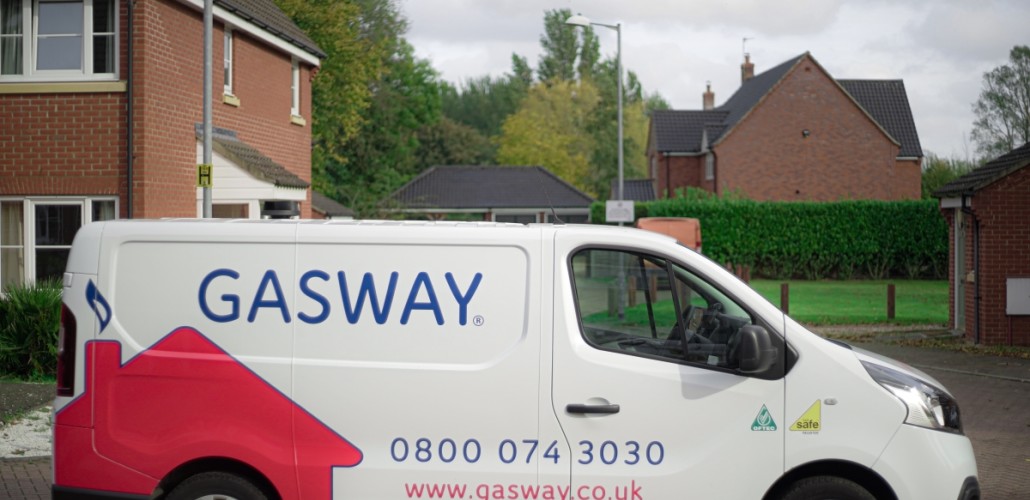 Compliance Certifications
Trusted since 1982
Gasway is proud of it's Certifications
Here at Gasway, our reputation to our customers is extremely important to us. Here is proof that you will be in safe hands when you choose Gasway for your heating requirements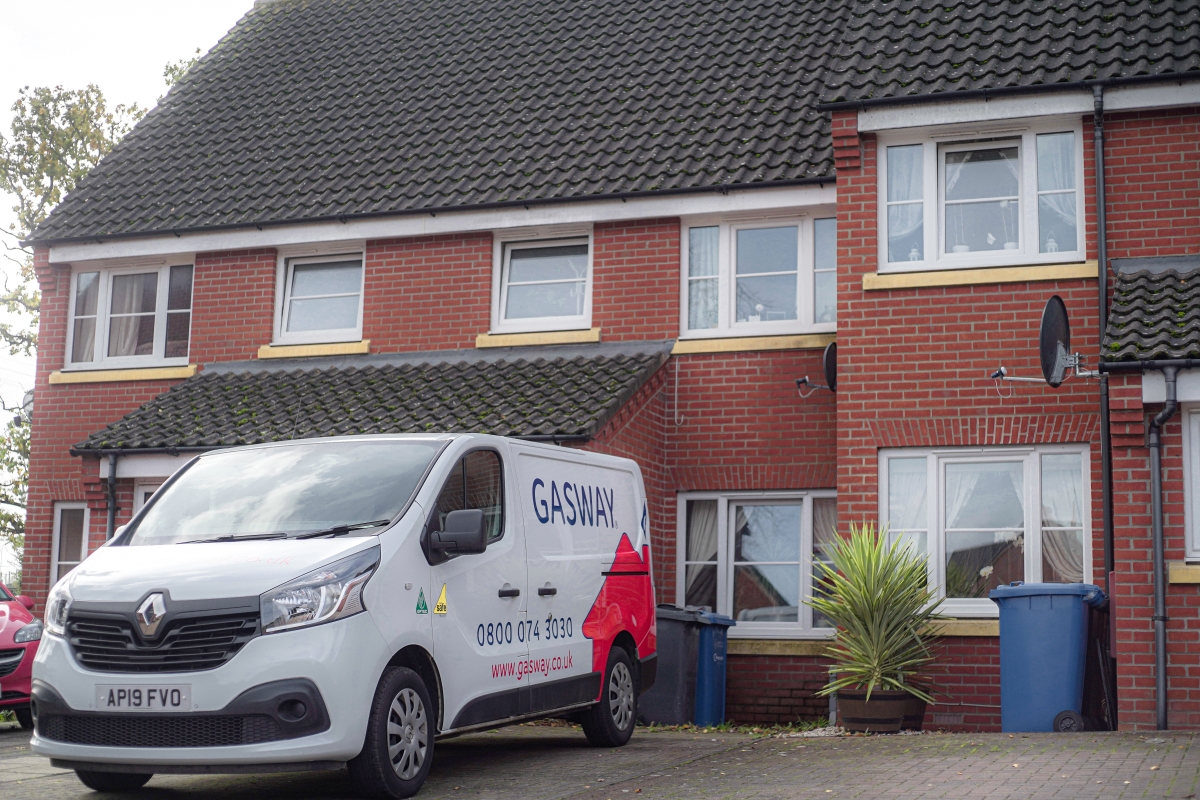 Trusted since 1982
Founded in Norwich in the early eighties Gasway have over 30 years' industry experience. Now with over 180 engineers, Gasway are the largest heating company in East Anglia and experts in all boiler types.
East Anglia's largest heating company
Gas Safe approved
Up to 10 years' manufacturer warranty
Award-winning
Trustmark registered
Expert advice and support
Got a question? Take a look at our information centre and FAQs page or get in touch, we're happy to help.