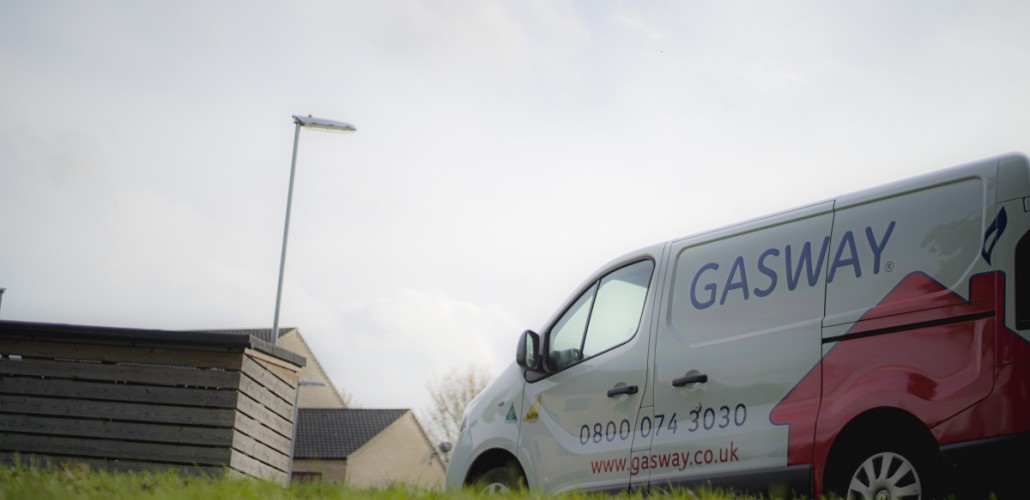 About Gasway
Keeping people warm since 1982
About East Anglia's Largest Heating Company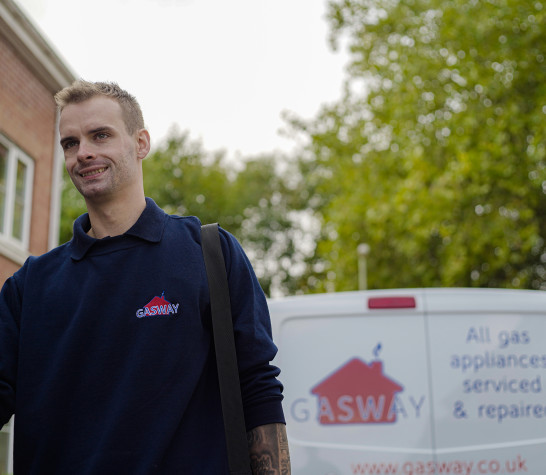 We're Gasway, the largest heating company in the East of England. Our team of specialists help thousands of families stay warm in their homes. We provide services for all kinds of heating systems including renewable technologies, as well as commercial heating and electrical services. And as part of Flagship Group - we don't just want to make a difference to our customers and their communities – we want to solve the housing crisis.
In addition to providing services to the Group, our customers also range from domestic property owners and landlords to local government and other housing associations.
Our Values
Specialists in the gas appliances and boilers, we provide services for all kinds of heating systems including gas, oil, electrical and LPG. We can install, repair, service and even offer you a cover plan to protect your heating system.
Our customers range from domestic property owners and landlords, to large scale projects for local government.
Our core values are at the heart of our business, guiding our thinking and determining our behaviour. We believe these enable us to achieve and build on effective working relationships with our customers, clients and colleagues therefore enhancing the level of service we offer.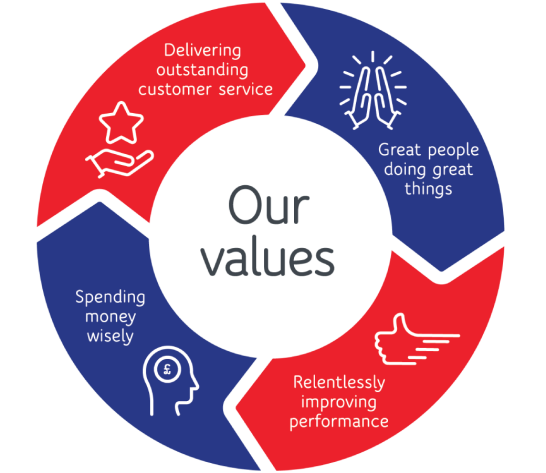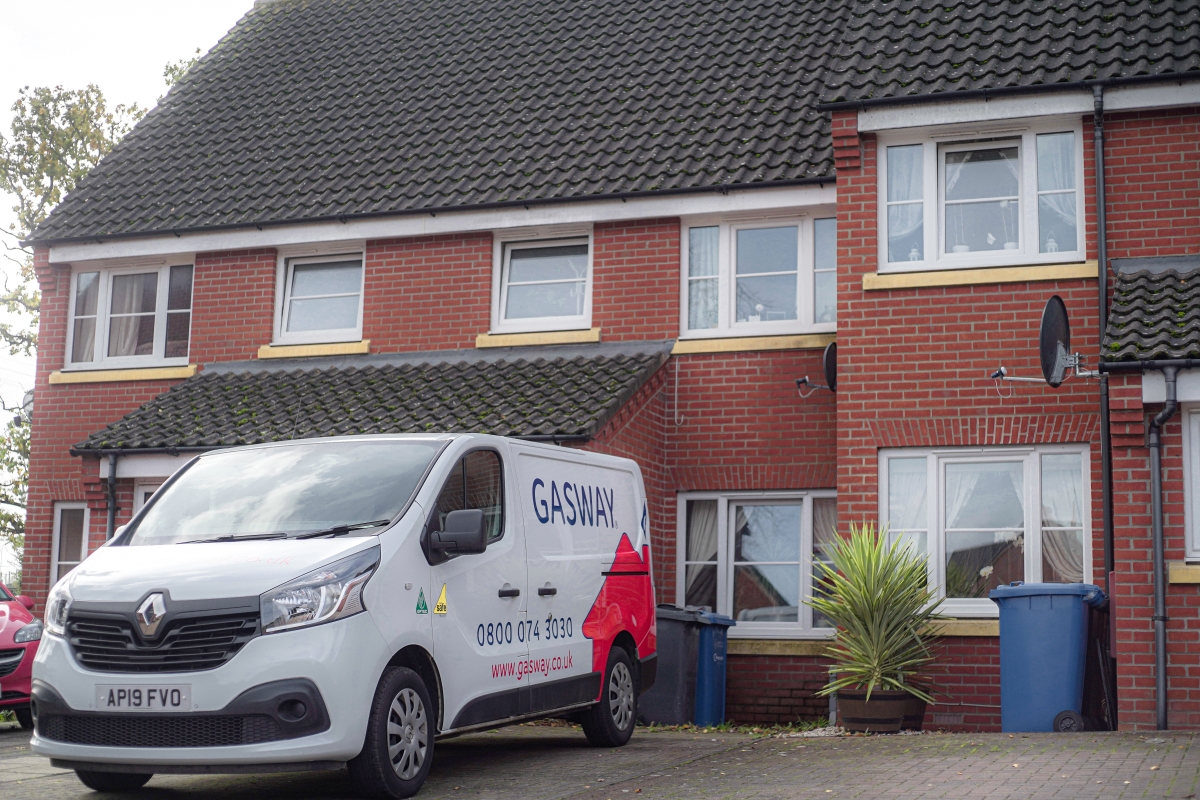 Trusted since 1982
Founded in Norwich in the early eighties Gasway have over 30 years' industry experience. Now with over 180 engineers, Gasway are the largest heating company in East Anglia and experts in all boiler types.
East Anglia's largest heating company
Gas Safe approved
Up to 10 years' manufacturer warranty
Award-winning
Trustmark registered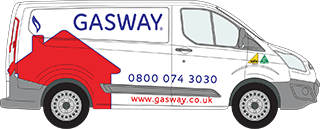 Reliable boilers installed by reliable engineers
Gasway is East Anglia's largest Heating company and has been trusted since 1982. One of our very own expert engineers will install your boiler for you. No third parties.
New boilers, servicing, breakdown and cover plans, we offer a complete service
Very thorough, checked boiler tank & thermostat reported his concerns; was very polite and helpful.

⭐⭐⭐⭐⭐

Karen Brown
Lovely professional young man. Would definitely recommend. Many thanks

⭐⭐⭐⭐⭐

Nicola Clarke
Pre-arranged new radiator valve fitting - issue found on previous check of system when boiler serviced.

⭐⭐⭐⭐⭐

Philip Keen
Engineer always turns up when they say they will. Professional service with friendly engineers.

⭐⭐⭐⭐⭐

Mrs Rowe
Latest News
Here at Gasway, we like to share news and views with our customers and the community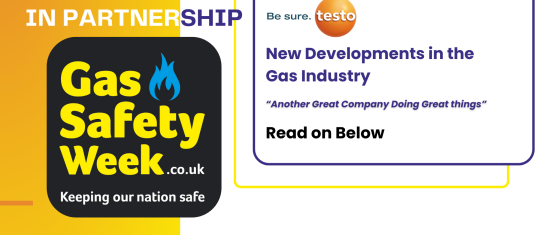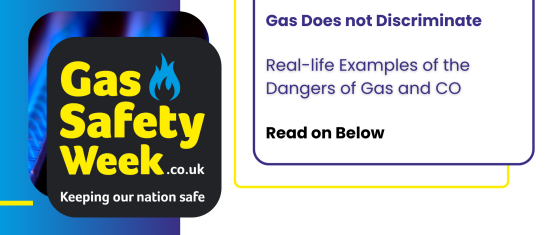 Expert advice and support
Got a question? Take a look at our handy help and FAQs or get in touch with us, we're happy to help.