In our current economic climate, with rising fuel and electric costs. Increasing the cost of living, the idea of buying a brand new boiler at full price isn't thrilling.

However many consumers are looking at upgrading their boiler to a more effecient model in order to save money on their heating bills. In times gone by you could have saved around £300 a year on your heating bill by upgrading to a more efficient model. With the cost of fuel going up so has the savings.

However the overhead costs of a new boiler are putting people off, ranging from £2000-£7000 most people are opting to wait until their boiler breaks down before replacing it.

From 2013 all the way up to early 2022 Boiler grants have been made avaliable to help with the replacement costs of a boiler, the question is are there any avaliable now towards the end of 2022?


What is ECO?
ECO is the energy company's obligation. It is a government program designed to ensure that large energy companies offset their carbon footprint.

The program does this by obligating large energy companies to aid low-income homes with boiler upgrades and insulation in order to increase energy efficiency.

Through this scheme, you may be able to claim funds to assist with the upgrading of your home's EPC (Energy performance certificate)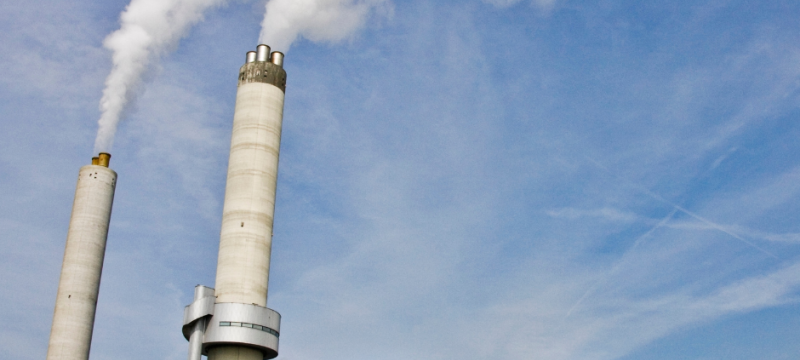 The History of ECO Schemes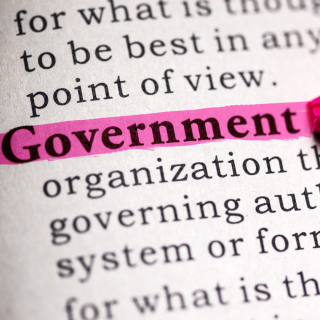 ECO has been aiding the British public for a number of years. Ever since 2013.
ECO1 ran from the 1st of January 2013 and finished on the 31st of March 2015
ECO2 ran from the 1st of April 2015 and ended on the 31st of March 2017
ECO2t an extension ran from the 1st of April 2017 until the 30th of September 2018
Finally, ECO3 ran from the 3rd of December 2018, finally ending on 31st of March 2022
Each of these schemes aimed to assist with the costs for upgrades for inefficient boilers.
ECO4
ECO4 is the replacement scheme, introduced in April 2022. The scheme is worth over £ 4 Billion. Ending on March 2026.

The main objective of the scheme is to reduce fuel poverty. By improving the least efficient homes in the UK occupied by low-income or vulnerable householders.

You can find a full list of all the suppliers participating in the scheme here
Am I eligible for the ECO4 Scheme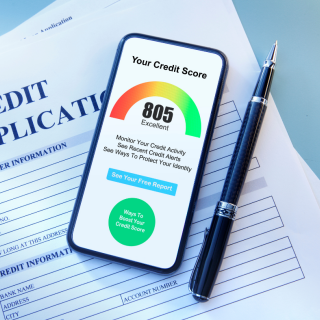 In order to be eligible for the ECO4 Scheme a permanent resident within the property needs to be a recipient of one of the following benefits.
Child Benefits
Child Tax Credits
Disability Allowance
Employment Support Allowance
Job Seeker Allowance
Pension Credit
Universal Credit
Working Tax Credit
There are additional criteria around the total household income, size of property and boiler efficiency.

Unfortunately, this £4 Billion Grant is a reduction on previous years and it's very likely that the highlighted list of energy companies that are obligated to fulfil these upgrades may have already hit their targets for the year.

However, it is well worth enquiring, just in case you may be eligible.
The Boiler Upgrade Scheme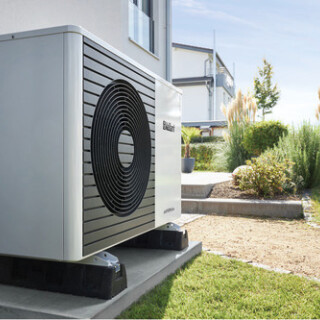 As we have discussed previously, the boiler upgrade scheme is designed to help homeowners in England and Wales make the initial costs of low-carbon heating systems more affordable.

While this does not directly affect Boiler Replacements it can be used towards a biomass boiler, air-source heat pumps and ground-source heat pumps.


These three systems are covered by the scheme in different ways and have different levels of funding allocated to them.
Air Source Heat Pumps: £5000 off costs and installation.
Biomass Boilers: £5000 off costs and installation.
Ground Source Heat Pumps: £6000 off costs and installation.
For further details about this scheme and how it could save you money please check out our page on the Boiler Upgrade Scheme.
Boiler Finance
While you may not be eligible for the ECO4 Scheme or the Boiler Upgrade scheme, there are other options.

Gasway offers boiler finance so you can spread the cost of a new boiler across multiple years. These payments can be as low as £30 a month and ultimately could help you save money on your heating bill over the next few months.

Find out more about boiler finance here.

If you want to assemble a custom-tailored quote for your boiler, you can do so in minutes here. See how much you could save.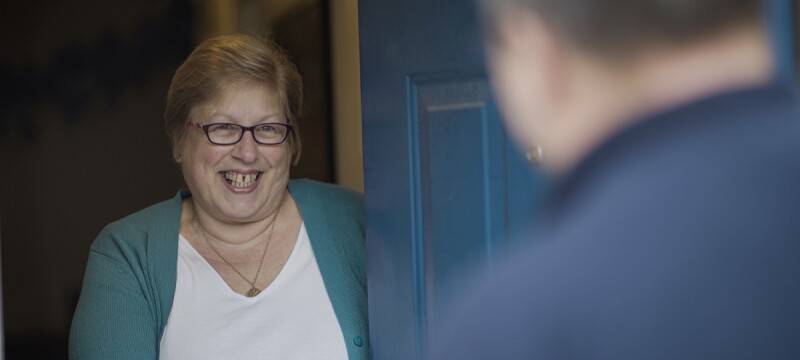 For Further Help and Advice