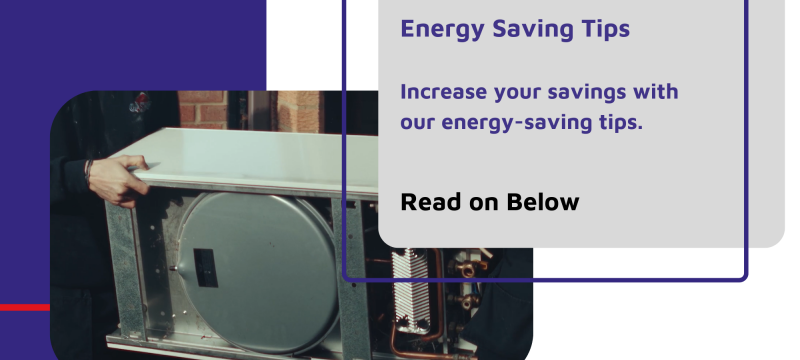 Save Money on your Heating and Electricity Bill
Boiler Efficiency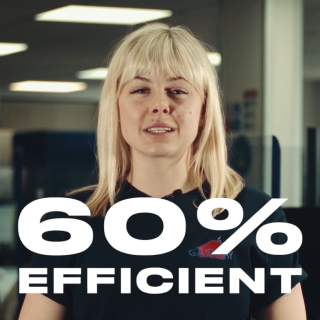 Lots of factors can affect how efficiently your boiler runs.

A significant factor that people do not consider is the age of the system in use.

Boilers over 25 years old will only be around 60% efficient.

That means for every £100 you spend on your heating bill you are only getting £60 worth of heat into your home, the rest is being used to compensate for the age of the system.

While we would recommend checking the PCDB database to find out your true efficiency, roughly boilers run as followed.
Boiler efficiency by age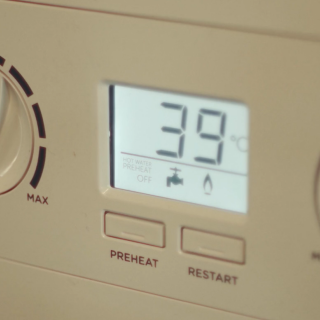 Over 25 years old: 60%
Over 20 years old: 70%
Over 15 years old: 80%
Over 10 years old: 85%
By investing in a new system that is 90%+ efficient you are getting your money's worth and will spend less on your heating over time than you would with an older system.

If you are considering replacing your boiler you should get in touch with us today, we offer a free home survey, or we can get you a quote in minutes with our online quoting tool.
Turn down your thermostat
It can be really easy to set your thermostat to a whole number or unit of ten.

however, it's much more efficient to turn the dial to the specific temperature you want.

Turning your thermostat down by as much as one degree can save you around £80 a year.

If you keep setting your dial to 20 degrees, while you would still be comfortable at 18 degrees you could be saving £160 a year if you turned it down to the specific temperature you needed.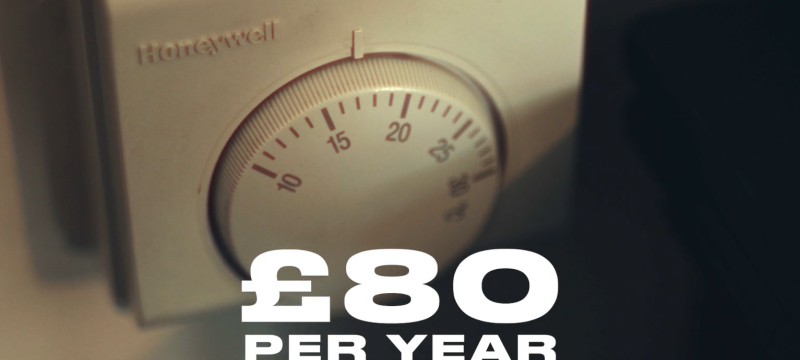 Close your windows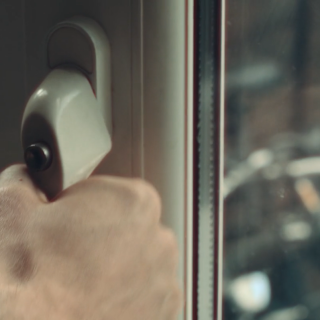 Closing your windows seems like a simple fix.

However, approximately £150 worth of heat spend a year is caused by open windows. In the average UK household.

You can take this a step further by ensuring that the windows you own don't have any gaps and are double glazed. In addition fitting, heavy curtains can stop heat from escaping at night.

Finally heat can escape under doorways, so investing in a draught excluder could help you save even more money on your heating bills.
Install Smart Controls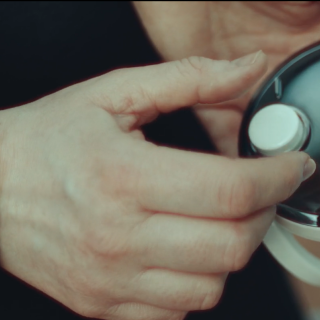 Smart heating controls are easy to fit boilers.

As discussed turning down your heating by one degree can go a long way towards saving you money on your bill.
Smart heating controls allow you to take this a step further by allowing you to plan and time your heating around your schedule.

Meaning you no longer forget to turn your heating off when you head to work.

It also lets you closely monitor your heating and save even more money.
Install Thermostatic Radiator Valves
Installing the more modern thermostatic radiator valves could save you up to £75 per year, per room.

These heating valves monitor the temperature of the room and maintain regular heat. They also can integrate into the smart monitor and be controlled in a similar way.

Combining the two would allow for optimal savings.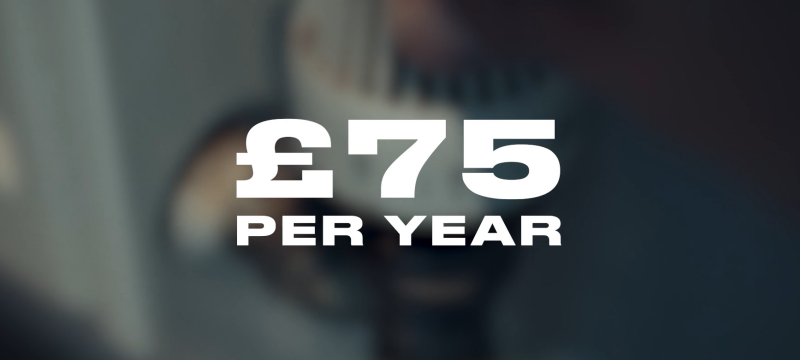 Energy Saving Tips in one Minute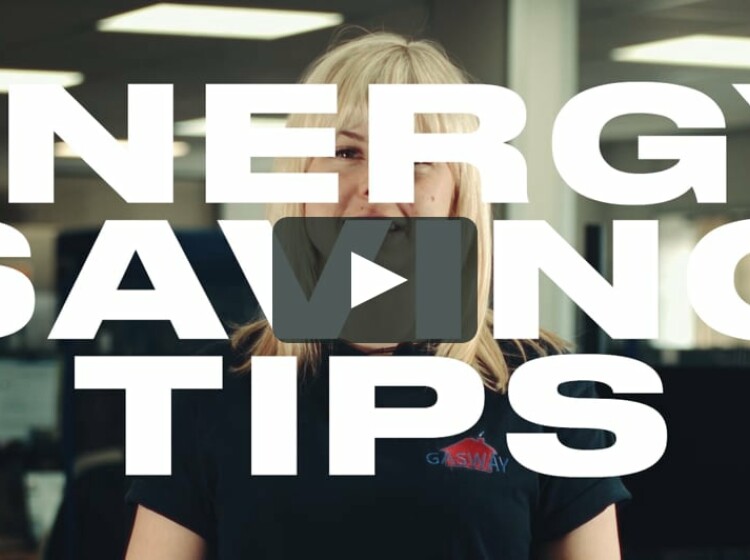 Energy Saving Tips in one Minute
All of our top energy-saving tips compressed into an easy one-minute video.