Exciting partnership with NCFC
Gasway Services Ltd are thrilled to announce their renewed partnership with the Canaries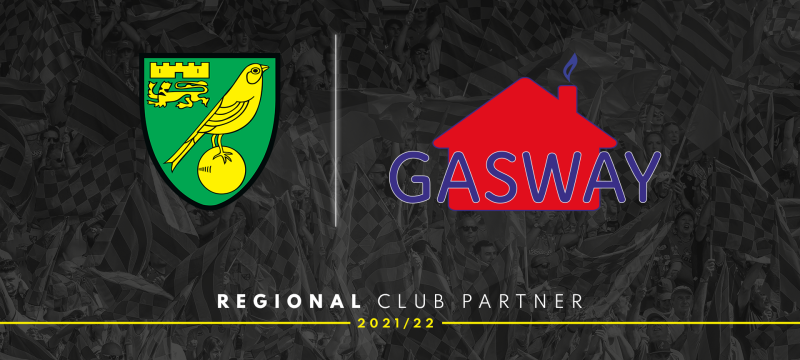 Gasway is thrilled to be welcomed back as a regional partner to NCFC for the 2021-2022 season.
Nick Bartram, Managing Director of Gasway, said: "We're delighted to be a regional partner of Norwich City Football Club. Gasway has always supported local communities, and the club plays a massive role in bringing local people together so it's very exciting to be supporting our local team, back where they belong, in the Premier league."
For the full press release, click here.