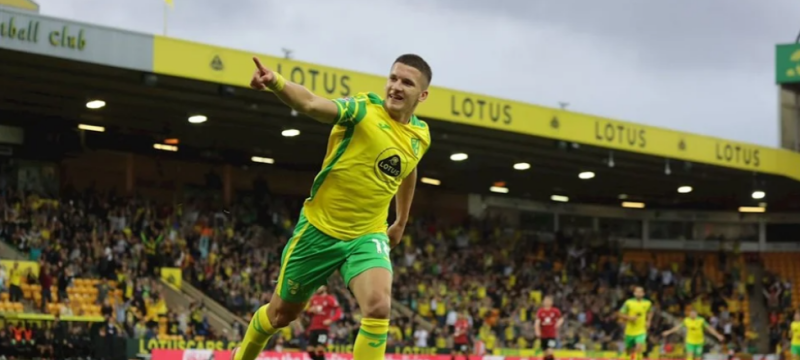 Gasway is proud to announce its sponsorship of Norwich City Football Club (NCFC) player Christos Tzolis, as part of their regional partnership with NCFC.
Gasway's Marketing Manager, David Metcalf said: "Our partnership with Norwich City has kicked off to a great start, as has our recent SKY TV commercials featuring Todd Cantwell. After last night's excellent performance, it looks like Tzolis has certainly carried on that momentum for us"
Tzolis, a recent signing from Greek side PAOK, scored two goals and created two assists in the Canaries recent 6 - 0 victory over Bournemouth in the EFL cup.
Gasway also supports the fan channel 'Talk Norwich City', and its founder Jack Reeve was full of praise for Tzolis: "He [Christos Tzolis] has hit the ground running with two goals at Carrow road. The wonderkid from Greece comes with such excitement, and we're delighted he's our man - we can't wait to see him work his magic in the Premier League."
Keep an eye on Gasway's social media and its new website for updates throughout the season.