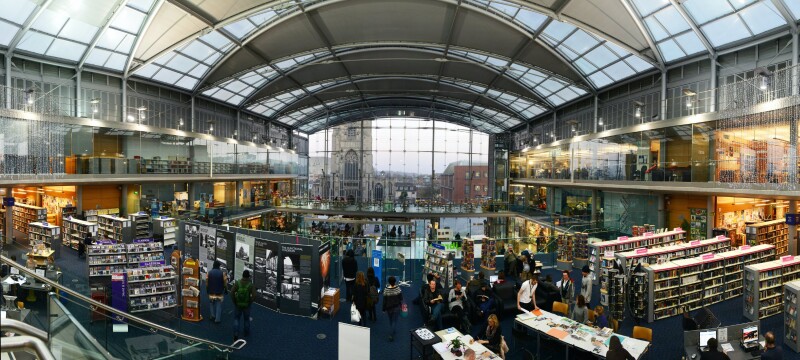 We are back in Norwich talking about renewable heating solutions alongside Ideal.

As part of our sponsorship for the Norwich run, we are participating in the Norwich run expo in the two days leading up to this gigantic city-wide event. Taking place on October the 23rd Norwich run is looking to be an exciting city wide event.

On Friday 21st (9am-6pm) and Saturday 22nd (9am-4pm) October, you can find us at the forum.

We will be busting myths about sustainable heating solutions and doing our best to advise the public about the great things going on this weekend.

If you are looking to collect your runner number for Norwich Run 2022, you can do so at the forum during the expo.

We look forward to seeing you there.