Gasway Awarded Fourth RoSPA GOLD
Gasway wins internationally recognised health and safety accolade, once again.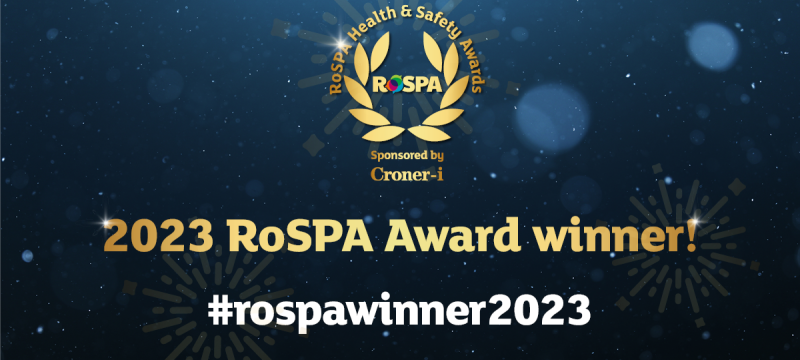 Norfolk-based Gasway Services has been recognized for its unwavering commitment to excellence in health and safety, winning a prestigious RoSPA Gold Award for the fourth consecutive year.

The RoSPA Health and Safety Awards, the largest of their kind in the UK, recognize companies that continuously improve their health and safety management systems, practices, and culture. With nearly 2,000 entries annually from almost 50 countries and over seven million employees, the Awards program is a benchmark for excellence in occupational health and safety.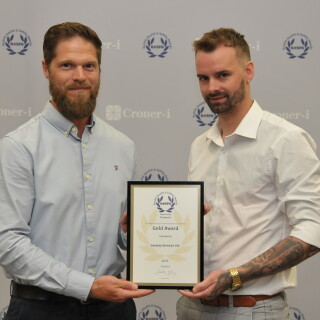 James Harden Health & Safety Manager at Gasway said:

"We are incredibly delighted to receive the RoSPA Gold Award for the fourth year running, which fills not only me but also the entire Gasway Team, with an immense sense of pride. The RoSPA Awards are globally recognized as one of the most prestigious Health & Safety awards. Year after year, we have to showcase how we are consistently enhancing the health, safety, and well-being of all our personnel, clients, customers, and contractors. Therefore, winning the Gold Award once again is a testament to the unwavering commitment and diligent efforts of everyone involved.

For me personally, this means even more because it reflects the dedication and hard work that we have put in to maintain a culture of safety excellence within our organization. This recognition reaffirms our commitment to continuously improving our health and safety practices across the entirety of Gasway Services. We will continue to strive for excellence and maintain our position as leaders in health and safety in our industry."
Julia Small, RoSPA's Achievements Director, said:
"Accidents at work and work-related ill health don't just have huge financial implications or cause major disruption – they significantly impact an individual's quality of life. That's why good safety performance deserves to be recognised and rewarded"
"We are thrilled that Gasway has won a RoSPA Award and would like to congratulate them on showing an unwavering commitment to keeping their employees, clients and customers safe from accidental harm and injury."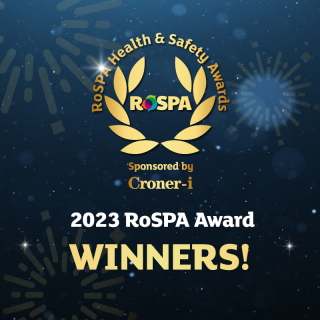 Sponsored by Croner-i, the RoSPA Awards scheme is the longest-running of its kind in the UK, and receives entries from organisations across the globe, making it one of the most sought-after achievement awards for the health and safety industry.

Gasway is thrilled to receive this award and will continue to commit to improving Health and Safety across the entirety of Gasway Services.

For more information about the RoSPA Awards click here.

For some information about Gas Safety click the following links: Carbon Monoxide, Is your Area Gas Safe, Annual Gas Service.