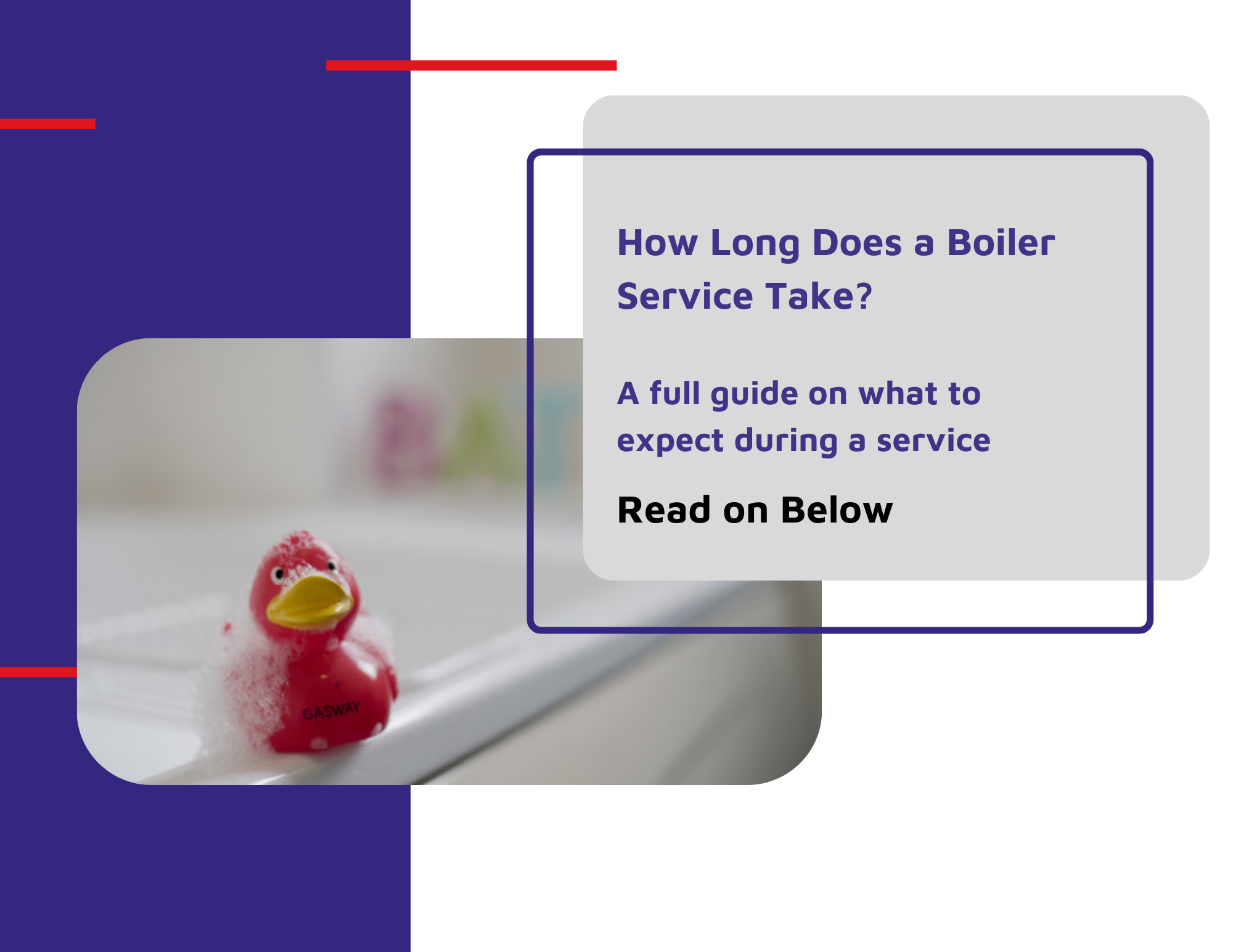 Your Boiler is the heart of your home, the last thing you want is for it to fail or develop a fault in the middle of winter. There are however steps you can take to ensure your boiler has a long and healthy life such as a boiler service.

In this guide we will be talking about the advantages of a Boiler service, how they can help you keep your boiler running at maximum efficiency and what to expect on the day of your boiler service.
What Exactly is a Boiler Service?
A boiler service is a type of maintenance check completed by a qualified gas engineer. The engineer will check all aspects of your boiler during your boiler service.

For example the construction, termination and route of all components passing in and away from your boiler. Additionally, they will also check the boiler itself.

A massive number of components and measures are checked and recorded during your boiler service, meaning that if you have any issues or any aspect of your system that may cause a problem in the future, it is identified and fixed.

They are commonly completed annually as part of a boiler cover plan. Which is exactly what Gasway includes as part of our boiler cover plans.
Get a Gasway Cover Plan, and get a free annual boiler service

Enjoy peace of mind for as little as £22.99 a month

Get your Cover
When Should I Get My Boiler Serviced?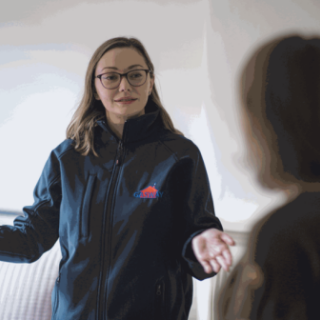 Ideally, it would be best if you got your boiler serviced once a year. This is often a requirement of maintaining your manufacturer's warranty.

If you are renting and have a landlord, it is a legal requirement that they have a professional service your boiler once a year.

If you are a homeowner it is your responsibility to arrange this, although there is no legal requirement to get your boiler serviced.
How Long Does a Boiler Service Take?
While it does depend on your boiler type, typically a service will take around an hour to complete.

If you have a combi boiler, most of the main components are located inside of the boiler. As a direct result of this a service should be quicker for this type of boiler, around 30 minutes.

Whereas if you have a regular boiler then the service may take slightly longer as the majority of the components such as the pump. The hot water cylinder and the expansion vessel are located outside of the boiler. This could take an hour and a half to complete.

System boilers however are likely to take the full hour and a half while most of the components are located inside of the boiler. Meanwhile, the hot water tank is likely going to be located somewhere else. This means that any time saved is likely lost checking this. System boiler services are likely to take around an hour to complete.
Why Should I Get My Boiler Serviced?
As discussed previously, it is often a requirement of your boiler's warranty to have it serviced once a year.

Outside of this, an annual service means that your boiler is going to be checked for efficiency so throughout the year you will be saving money on your heating bill.

Additionally, they can be used to make sure that your boiler is less likely to fail in the winter. By booking in your service in the summer, if a fault is identified it can be dealt with quickly.

This saves you from having your boiler break down in the middle of winter and having to wait for a repair as winter is a much busier month for faults, due to the way people use their boilers.

Finally, an annual service is normally included in many boiler cover plans so it's worthwhile getting cover and service at the same time.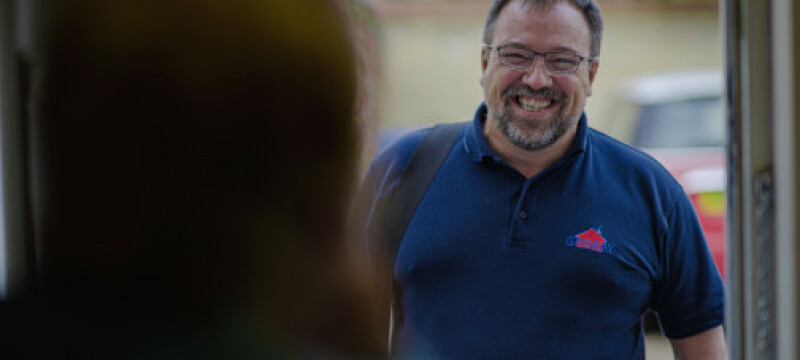 How Much Does a Boiler Service Cost?
On average a Boiler Service will cost £90, however as discussed many boiler cover plans include an annual service so you can get lots of value from that.

The small cost of a boiler service is massively outweighed by the potential cost of a boiler repair or a new boiler installation.

Especially in the current economic climate, many people are forgoing paying for a boiler service in an attempt to save money. However, this is dangerous as the cost of repairing your boiler if it does go wrong can far outweigh any costs for service.

If you are looking for opportunities to save money on your heating bills, check out this article on energy-saving tips.
Is There Anything I Need To Do Before My Boiler Is Serviced?