Gasway joins Norwich Film Festival 2021 sponsors
Gasway joins the line-up of sponsors for Norwich Film Festival 2021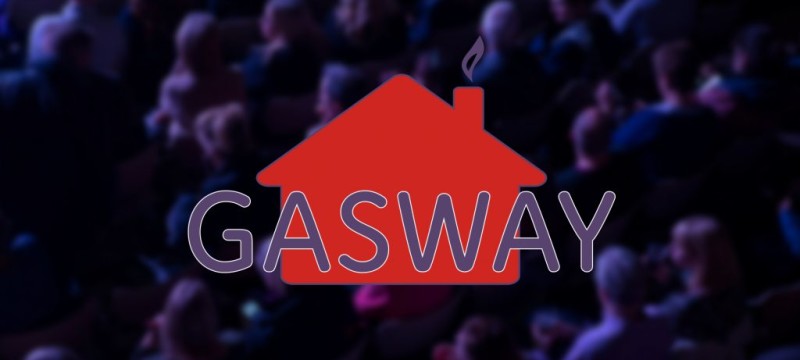 Gasway are delighted to be sponsoring Norwich Film Festival 2021.
Gasway's Managing Director, Nick Bartram said: 'As part of Flagship Group, we have a strong social purpose and have always supported the communities we serve. Our adverts and short films focus on the warmth that our communities give and their importance in our daily lives, which this year feels even more important than ever. I am really looking forward to seeing this year's warm stories on the big screen too.'
Gasway's sponsorship of the event will help to allow the festival to continue nurturing filmmaking talent and to provide a vast array of screenings, panels, and workshops for visitors during the event.
Gasway's Marketing Manager, David Metcalf said: 'We're delighted to be a headline sponsor for Norwich Film Festival and to have our 2021 "Warm Stories" advert premier at the launch event before it hits Sky TV. We have worked closely with Trett Films to produce our 'Warm Stories' advert each year and we're very excited to be part of this year's film festival. It is important to us that we support local events in our communities and the filmmakers of Norwich who have helped us visualise that warmth really matters.'
Gasway also plans to premier it's latest TV advert at the festival.

For the full press release, click here.