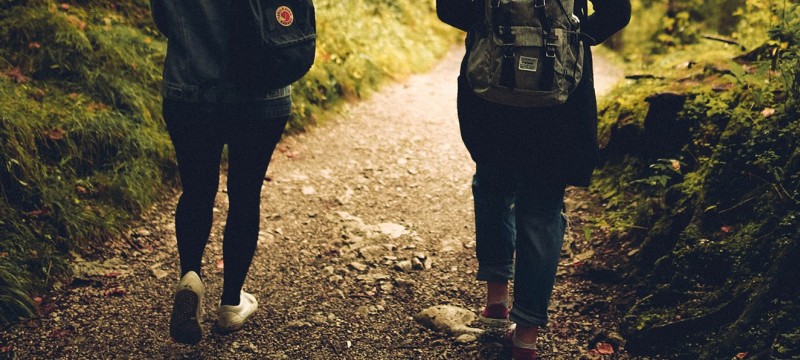 We're excited to announce that Gasway are supporting Hopesteads fundraising event -
'Hope On The Move'.
The virtual challenge is open to everyone; You can walk, run, skate or even horse ride your way to help raise funds and tackle homelessness in the east of England.
Starting on 1 June, you'll join the team of #HopesteadChampions and take your first step towards this ambitious goal. Collectively, over a four-week period, we're hoping to cover 16,696 miles – that's 1 mile for every person experiencing homelessness in the region.
You can choose to take part individually or team up with friends, family and colleagues, as Covid-19 restrictions begin to ease. It costs £15 per person to take part and you will receive a medal once you have completed the challenge, as well as the opportunity to win a prize for 'best team effort'.
Gasway's sponsorship for this event means that every ticket purchased and every donation received will go directly to those at risk of, or currently experiencing homelessness in East Anglia.
Why not set yourself a new challenge this June, get out in the fresh air and help raise money for a great cause?
To sign up please visit: Eventbrite
"Gasway has always supported the communities we serve. We're delighted to be the headline sponsor for Hopestead's new initiative, Hope on the Move. We understand the importance of having a home, especially one that is safe and warm which feels even more important now than ever before. I'm really looking forward to seeing everyone in our communities getting involved with this."
Nick Bartram - Gasway Managing Director
A good luck from Stephen Fry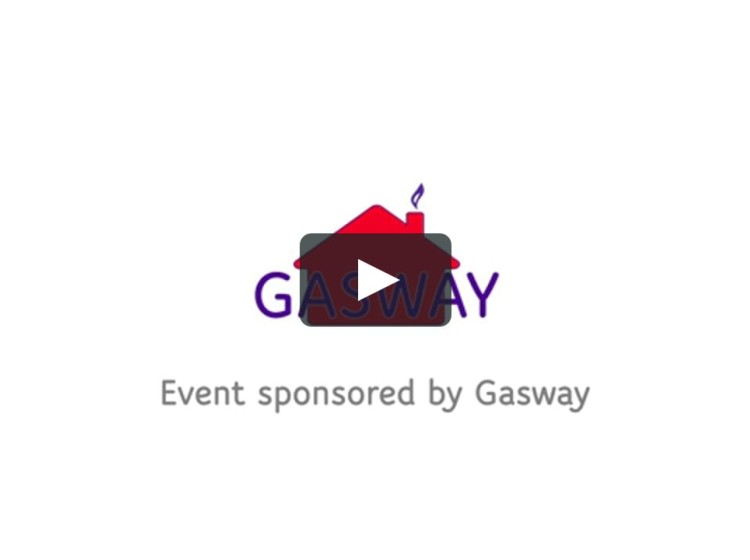 A good luck from Stephen Fry