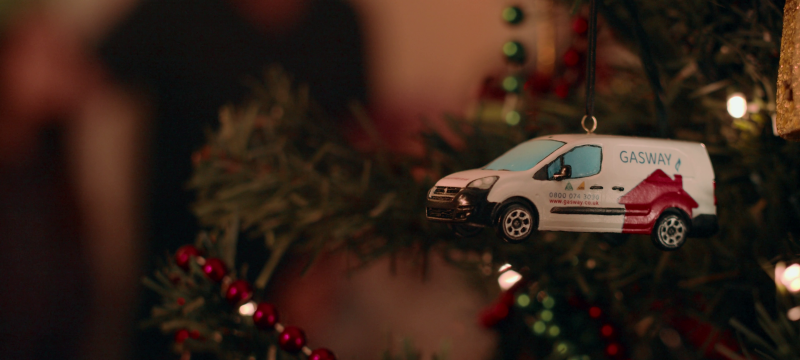 The third instalment of Warm Stories, which was created by Norwich-based production company Trett Films launched at this year's Norwich Film Festival.

Gasway is a proud sponsor of Norwich Film Festival 2021

Nick Bartram, Gasway's managing director, said: "Throughout the pandemic, local filmmakers like Trett Films have helped us and hundreds of companies across the UK visualise the importance of family and community.
"Our adverts and short films focus on the warmth that both our families and communities provide, and this Christmas it feels more important than ever to highlight this.