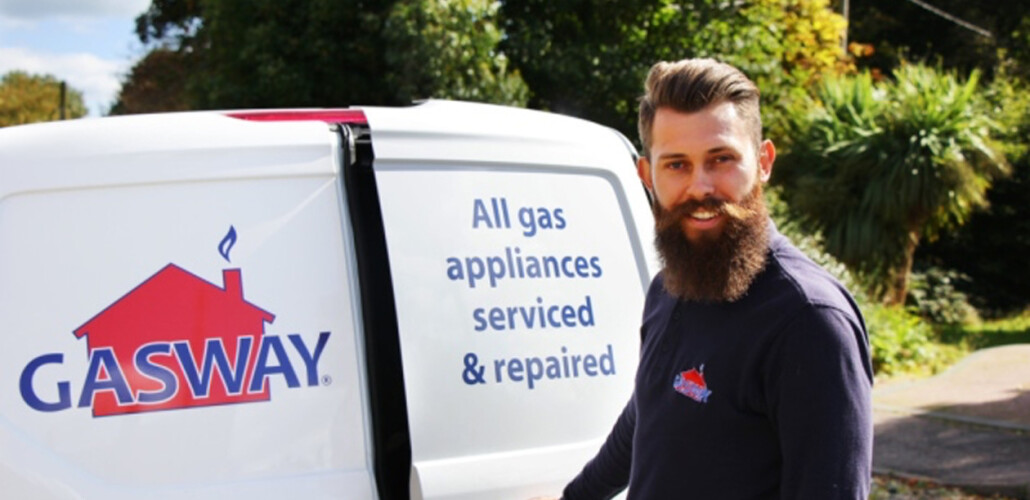 New Boiler Installation
From East Anglia's No.1 heating company
Save up to £300 per year on your gas bill.
A recent Energy UK study suggests your heating system is responsible for about 60% of your energy bills. With that in mind, you'll want to ensure your boiler runs as efficiently as possible.

The older your boiler is, the less efficient it will likely be. Your boiler efficiency could drop by up to 40% if you have a system that is 25 years or older.

A new boiler is 90%+ efficient. This means you are sure to get your money's worth. These newer boilers can reduce your property's energy consumption by a third, saving up to £300 per year on your gas bill.

Start saving today and book your boiler installation in one of two ways.
Very thorough, checked boiler tank & thermostat reported his concerns; was very polite and helpful.

⭐⭐⭐⭐⭐

Karen Brown
Lovely professional young man. Would definitely recommend. Many thanks

⭐⭐⭐⭐⭐

Nicola Clarke
Pre-arranged new radiator valve fitting - issue found on previous check of system when boiler serviced.

⭐⭐⭐⭐⭐

Philip Keen
Engineer always turns up when they say they will. Professional service with friendly engineers.

⭐⭐⭐⭐⭐

Mrs Rowe
Specialists in gas appliances and boilers
We can provide services for all kinds of heating systems including gas, oil, electrical and LPG. We have the experience and expertise to install, repair, service and even offer you a cover plan to protect your system.

Whether you need to replace an existing boiler or upgrade your, combi, regular or system boiler. Our heating engineers have the expertise and training to replace your existing heating system.

Our customers range from domestic property owners and landlords to local government, delivering individual single installs or large-scale projects.

So no matter the size of your property or what boiler model you may have. We can find a tailor-fitted upgrade with our online quote tool, find the cost of a new boiler online in minutes.
We offer a range of boilers to install at your convenience with our team of experts on hand to provide the right service for you and your home.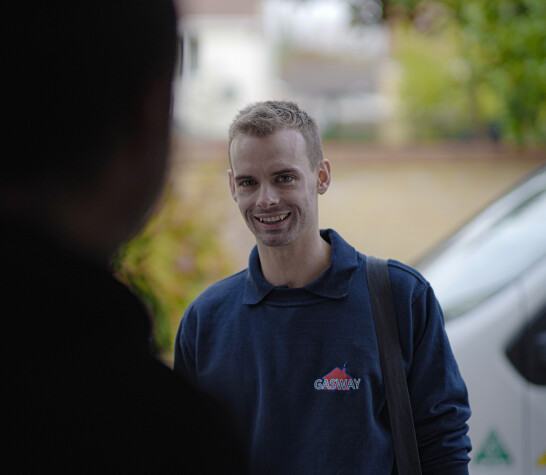 Boiler Installation East Anglia
As East Anglia's largest heating company, we complete many boiler installations across the region of East Anglia. Our heating engineers have been installing gas and oil boilers in since 1982, that's 40 years of gas boiler installation experience.

If you are located in and require a boiler replacement, expect only the best from Gasway. We are Gas safe approved and the holder of numerous awards. Providing fantastic customer service and good value.

Our engineers are on hand to provide you with a fantastic experience from an award-winning local company. We are proud of the service we have provided for our Norwich customers and look forward to providing that service for another 40 years.

If you require emergency work completed on your boiler click here if you require an emergency boiler repair.

We also provide boiler installation services to the whole of East Anglia and beyond we cover; Cambridgeshire, Essex, Peterborough, Suffolk, Norfolk and Ipswich
Further information about boiler installations
Ask the experts
Every installation is unique and we will help you choose the boiler and installation that's right for you. From carrying out your free survey to installing the boiler, our professional and friendly team are on hand to answer any questions.
Making sure you are safe and warm in your home is our top priority.
Yes, Gasway Services is an Appointed representative of Vendigo Finance UK (reference no. 796969). Gasway Services acts on behalf of Vendigo Finance UK as a credit broker (not as a lender) and offers credit products through a panel of lenders.

Click here to find out more about Boiler Finance

You can select an installation date via our online quote tool, If the date we show is not soon enough for you, give the team a call or talk to us on livechat and they will try and book you in sooner.
Every home is different and your heating and hot water needs will always be unique to you
Use our Boiler quote tool to find the best boiler deals for you based on your specific home heating requirements.
Yes, Gasway will remove your old boiler and recycle it, we will also take away all packaging from the new boiler and leave your home clean and tidy.
A combi or combination boiler is a unit that provides both heating and hot water to your home. The central heating can be controlled by using a thermostat. The hot water is on demand when you open a hot tap.

You can read more about boiler types here.

A boilers flue is the pipe usually on top of the boiler going outside, usually round but can be square in some cases.
Yes, If you are booking a new boiler installation you can take advantage of a discounted cover plan which includes a FREE annual service. Ask the installations team, or your surveyor for more information.
Yes, All our engineers are gas safe registered and verified with the gas safe register. To check an engineer for peace of mind please visit www.gassaferegister.co.uk
Every situation is different and our team will happily advise to what's best for you. If you don't have a boiler cover plan, some a repair can sometimes be as expensive as a new boiler. Even with a cover plan you could easily have more problems with a previously repaired boiler further down the line.
Contact us
Need advice? Or ready to book your FREE appointment?
We're here for you.
Contact us by phone
Call us on 0800 074 3030
Our lines are open 8:00-17:00 Monday-Friday (Exc. Bank Holidays)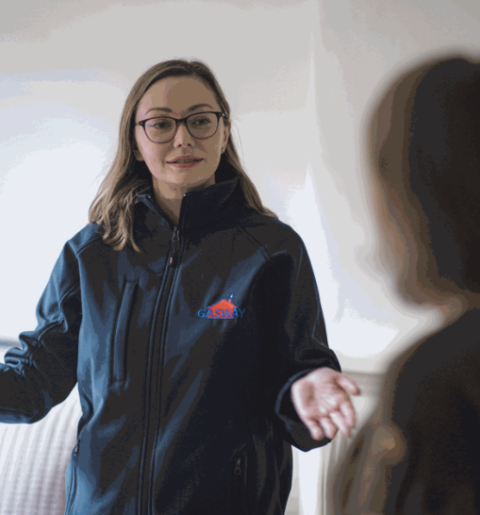 Accreditations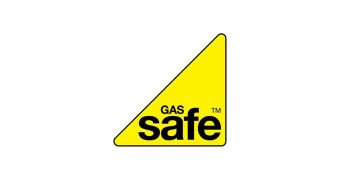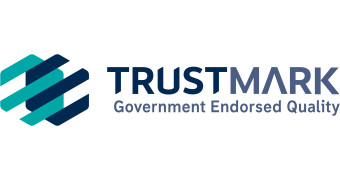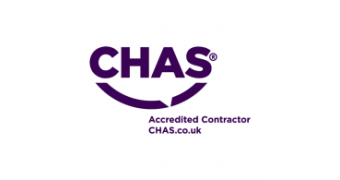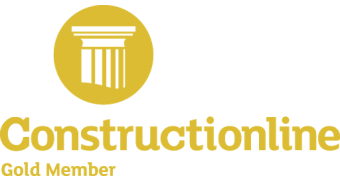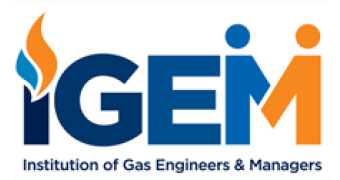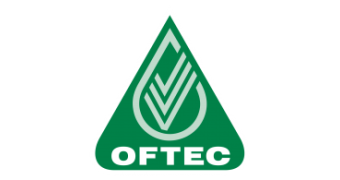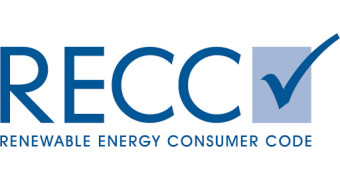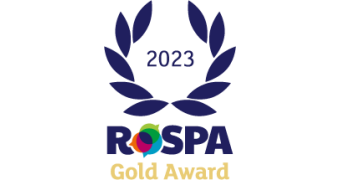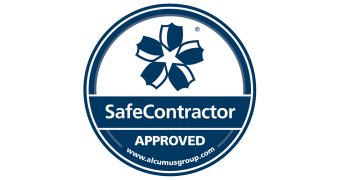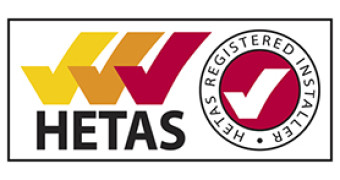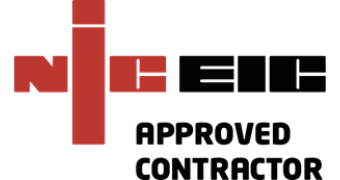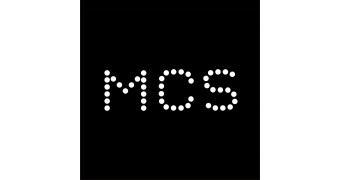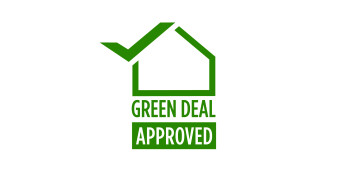 Expert advice and support
Got a question? Take a look at our handy help and FAQs or get in touch with us, we're happy to help.