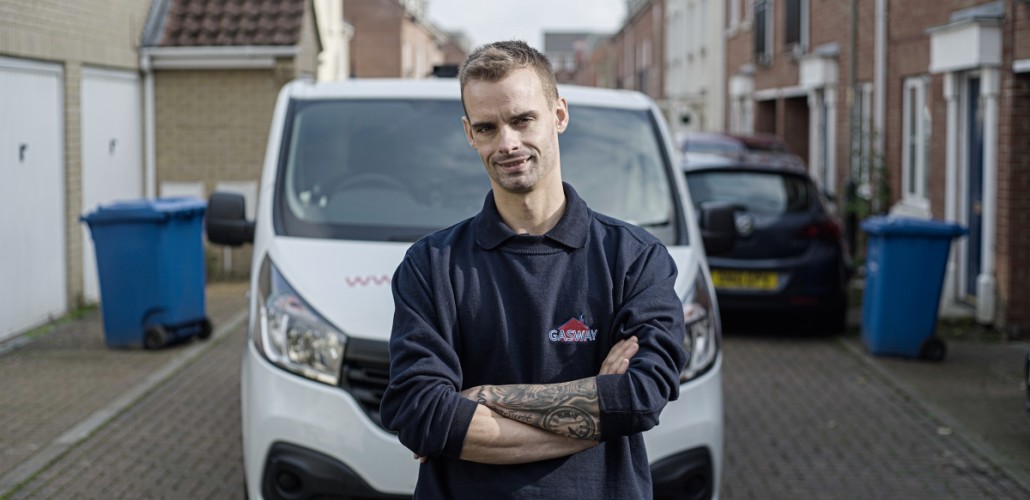 Types of Boiler
Gasway are experts in the installation of all boiler types including Gas, LPG & Oil
There are a few key things to consider when choosing a new or replacement boiler. Gasway can walk you through these to help provide you with all the information you need to decide.
Vaillant & Ideal Heating manufacture boilers that are rated as some of the best on the UK market.
The warranty is covered by the manufacturer and will cover parts to get your boiler up and running again. This is providing the boiler has been serviced annually. Please consult the manufacturer's terms and conditions.
No, Gasway will complete the whole process for you.
Short for combination boiler, combi boilers are the most popular boilers in the UK and often the most efficient. They provide the heat for both your central heating system and hot water, instantly and on demand. It's just one unit that doesn't take up much space and won't have an external water tank.
Also referred to as traditional or conventional boilers, regular boilers will have a separate water storage tank and - very possibly - an additional cold water tank in the loft of your home. They're likely to be more suitable if two or more bathrooms in your home are likely to be in use at the same time or if your household water pressure is low.
Most of the components for generating heat and hot water in a system boiler are built into the unit, so they only require one external tank for hot water storage with no additional tank in your loft necessary, making them more suitable for homes with less space or those with inaccessible lofts.
A back boiler is a heating device which is fitted in the structure behind a household fireplace, enabling it to provide heat to the house for central heating and also providing hot water. They're usually fitted behind gas or electric fireplaces but an open fire back boiler can also be found in older homes. They're now considered old-fashioned and inefficient so are difficult to have repaired and will no longer be replaced in like-for-like swaps, meaning a broken one will require you to upgrade your heating system.
Yes, get in touch with the installations team and they can organise this for you along with your install.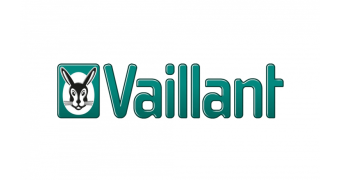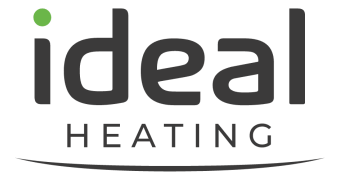 Boiler types and brands
Gasway has the expertise to install, service and repair all kinds of heating systems - gas boilers, oil boilers, electrical and LPG.
The boiler brands that Gasway offer are Vaillant and Ideal Heating.
Specialists in gas appliances and boilers
We can provide services for all kinds of heating systems including gas, oil, electrical and LPG. We have the experience and expertise to install, repair, service and even offer you a cover plan to protect your system.
Our customers range from domestic property owners and landlords, to local government, delivering individual single installs or large-scale projects.
We offer a range of boilers to install at your convenience with our team of experts on hand to provide the right service for you and your home.