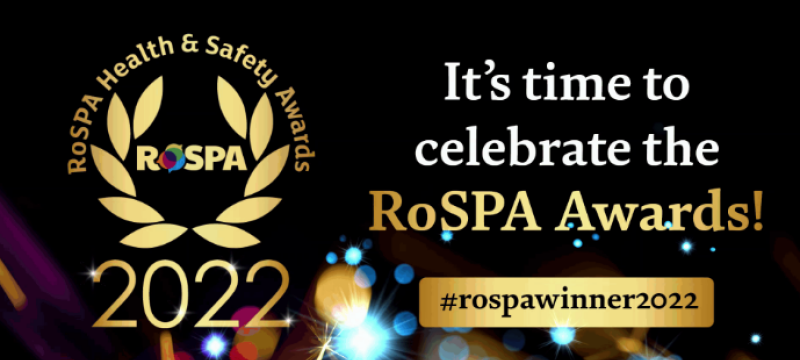 Gasway are celebrating after landing a RoSPA Gold award for the third year in a row – By receiving this recognition Gasway join like-minded businesses and organisations worldwide, who represent the very best in their approach to Health and Safety.
Organisations receiving a RoSPA Award are recognised as being world-leaders in health and safety practice. Every year, nearly 2,000 entrants vie to achieve the highest possible accolade in what is the UK's longest-running H&S industry awards.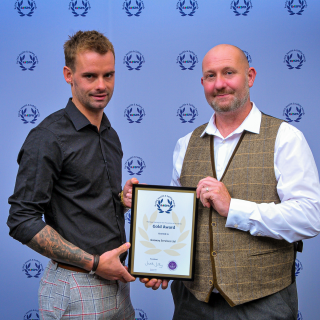 James Harden, Health & Safety Manager at Gasway said: "The RoSPA Awards are one the most respected and recognised awards within the field of Occupational Health & Safety. This is our third consecutive Gold award and is a testament to the hard work and commitment by all involved in our continuous drive to improve the Health, Safety and Well-being of our staff, customers, clients and contractors."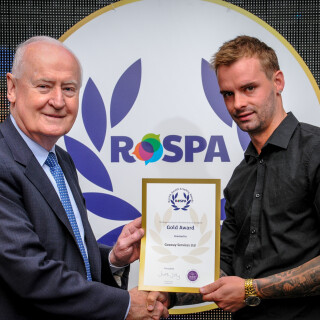 Julia Small, RoSPA's achievements director, said: "The RoSPA Awards scheme is the longest-running of its kind in the UK, but it receives entries from organisations across the globe, making it one of the most sought-after achievement awards for health and safety worldwide"
"RoSPA is very proud of the achievements of its entrants, and with this award we recognise the best of the best, those organisations that have gone the extra mile, raising the bar for the delivery of safety in the workplace. Employees, wherever they may be should be able to go to work safe in the knowledge that they will return home unharmed and healthy at the end of every day"
For more information about the RoSPA Awards visit www.rospa.com/awards