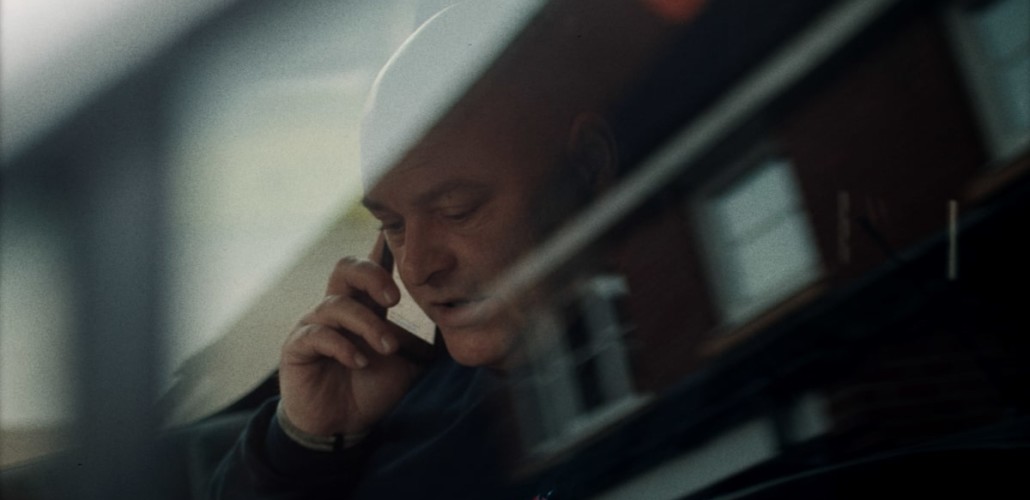 Boiler Breakdown
Our experienced engineers are here to help your boiler and central heating
What to do if your boiler breaks down
If you're not a current Gasway cover plan customer and your gas boiler's broken down, help is still available to get you back up and running smoothly as quickly as possible.
Gasway is the largest central heating company in East Anglia and will have a fully trained Gas Safe registered engineer out to your home in the quickest time possible.
Very thorough, checked boiler tank & thermostat reported his concerns; was very polite and helpful.

⭐⭐⭐⭐⭐

Karen Brown
Lovely professional young man. Would definitely recommend. Many thanks

⭐⭐⭐⭐⭐

Nicola Clarke
Pre-arranged new radiator valve fitting - issue found on previous check of system when boiler serviced.

⭐⭐⭐⭐⭐

Philip Keen
Engineer always turns up when they say they will. Professional service with friendly engineers.

⭐⭐⭐⭐⭐

Mrs Rowe
Gas Safety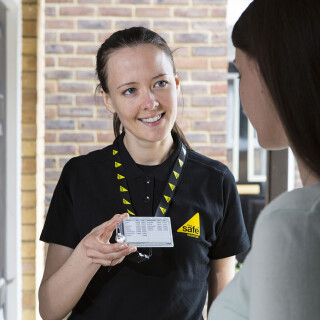 At Gasway we know that gas safety is at the forefront of your mind when your boiler goes wrong. If you smell gas or believe you may be experiencing any gas leak-related symptoms including.
Dizzyness
nausea
breathlessness
headaches
collapsing
loss of consciousness
Call the Gas Emergency Helpline at 0800 111 999
Do open doors and windows and ventilate your property
Do turn off your gas tap, if you can access it without entering an enclosed space
Don't turn any power or light switches on or off
Don't light any flames in or near the property
Don't use any appliances that create a spark
Leave the property and wait for emergency services to arrive.
We can help, with your boiler repair.
At Gasway we understand that being without heating or hot water, especially in the colder months can be a terrible experience.

If you are at all worried or concerned that your gas boiler might have broken down. Contact us today to get your home heating system back up and running quickly and safely.
Gasway prides itself on delivering a first-class service from the moment you call our dedicated contact centre. Don't think; my boiler broke down. Think Gasway.
At Gasway, warmth really does matter to us. From maintaining your comfort at home to each experience you have with any of the Gasway team, you'll find us friendly and well qualified to help.
All our gas engineers are Gas Safe registered and aim to fix your breakdown on the first visit.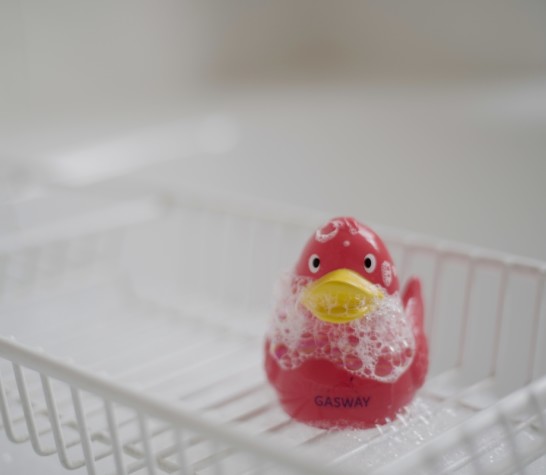 How to top up your boiler pressure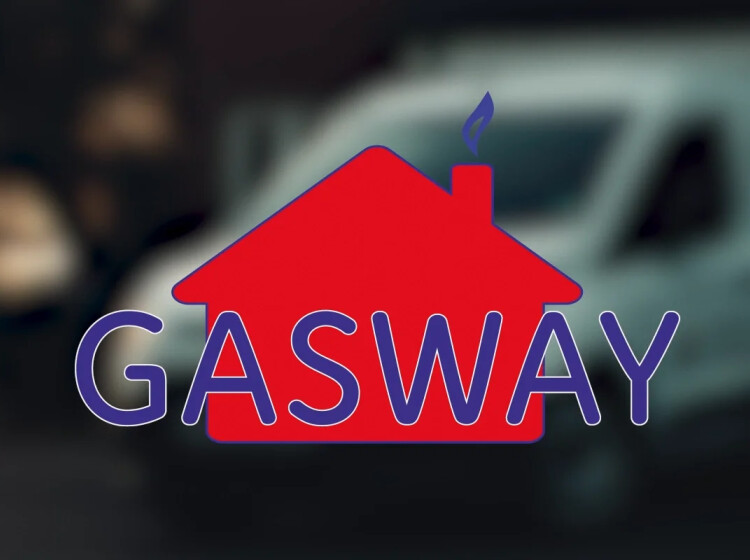 How to top up your boiler pressure
Gasway Top Tips
Here is a useful video on how to top up boiler pressure

Find a written guide for topping up your boiler pressure here
Emergency Boiler Repair East Anglia
As East Anglia's biggest central heating company, we complete many emergency boiler repairs. We have been operating in your local area for the past 40 years.

No matter the weather or season we always look to provide rapid efficient service. For your gas boiler repair. We are Gas Safe registered and are the holder of many awards for safety and customer service.
If you need an emergency boiler repair, we aim to give you a fantastic experience. We have been operating locally since 1982 and look forward to providing an award-winning emergency boiler repair service for another 40 years.

Don't think; My boiler broke down. Think Gasway.

We also provide boiler installation services to the whole of East Anglia and beyond we cover; Cambridgeshire, Essex, Peterborough, Suffolk, Norfolk and Ipswich
Ask the experts
A boiler breakdown can be stressful. Making sure you are safe and warm in your home is our top priority and so we are here to help you with your questions. If you can't see an answer to your question below, please get in touch.
In most cases we should be able to get you back up and running as soon as possible. In circumstances that we can't, we'll provide you with a quote for a replacement and the team will offer a prioritised installation date.
Gasway have the largest amount of highly skilled engineers in East Anglia and have an extremely high fix rate. The age and brand of the boiler can make some parts harder to find and install.
On average, modern boilers tend to last for 10 to 15 years. As wear and tear occurs with use, there are some signs you can look and listen out for that might indicate that a potential issue is brewing.

It's advised that you annually service your boiler, and replace it every 15 years.
Payment can be made by debit or credit card by phone, or via the engineer after completion of the appointment. A cheque or bank transfer is also acceptable made payable to Gasway Services Ltd.
Contact us
Contact our local 24/7 Call Centre to book a service visit.
We're here for you.
Contact us by phone
Call us on 0800 074 3030
Our lines are open 24 hours a day, 7 days a week.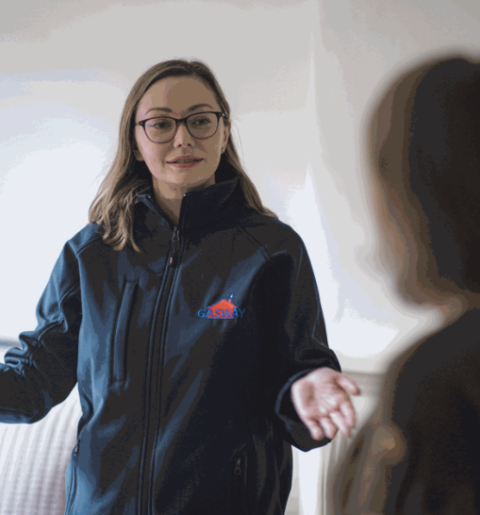 Accreditations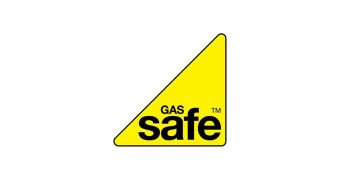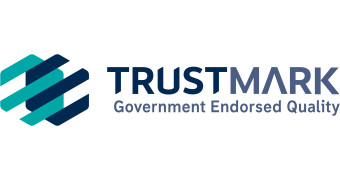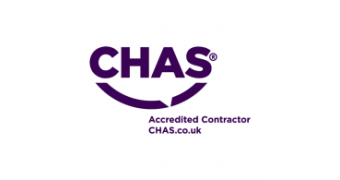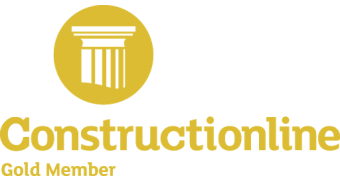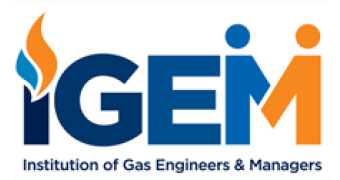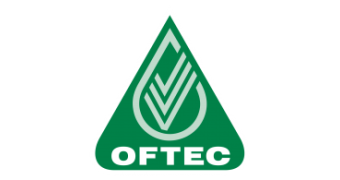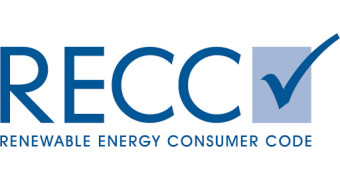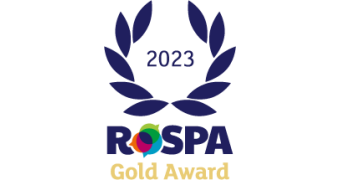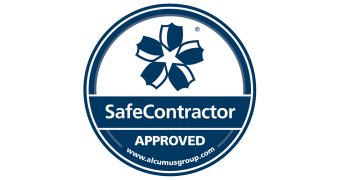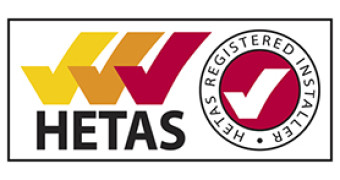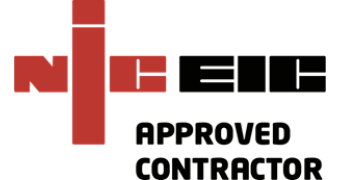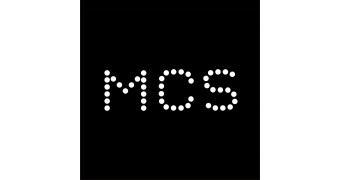 Expert advice and support
Got a question? Take a look at our handy help and FAQs or get in touch with us, we're happy to help.