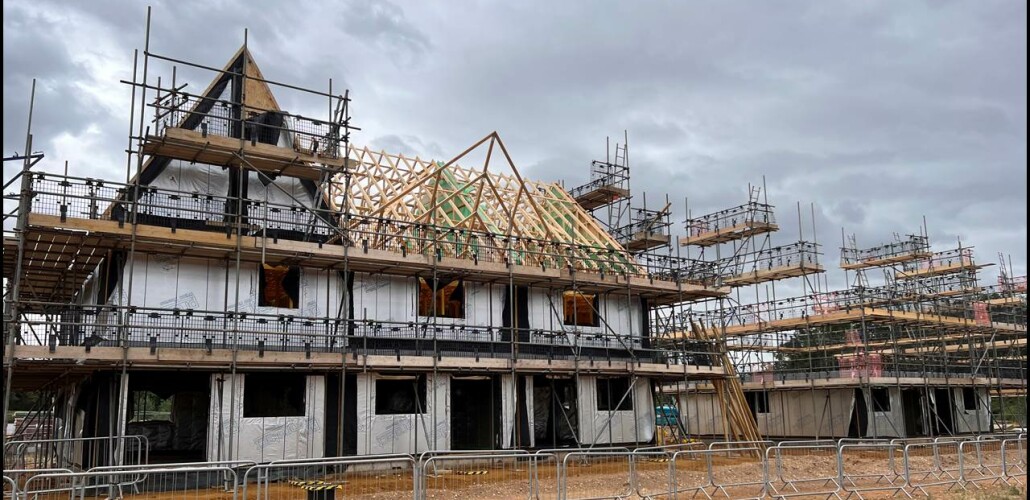 Social Housing Services
What is Social Housing?
Social housing is a vital component of a well-functioning society. Its aim is to ensure that everyone has access to safe, secure, and affordable housing.

This goes beyond mere shelter, providing individuals and families with a stable foundation that promotes their overall well-being and social integration.
Through a combination of government funding, partnerships, and community involvement, many of the companies that Gasway collaborated with.

Social housing strives to bridge the gap between housing as a basic human right and the economic realities faced by a vulnerable population.

By offering stability, affordability, and a platform for personal growth, social housing plays a crucial role in building a more equitable and compassionate society.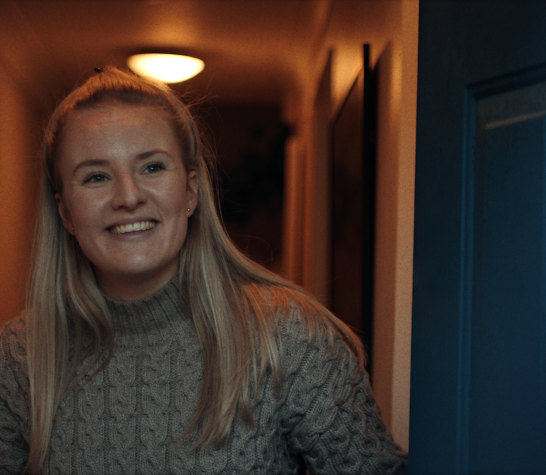 We are adding more ways to streamline your customer journey all the time, check back to see what we have changed
Flagship Group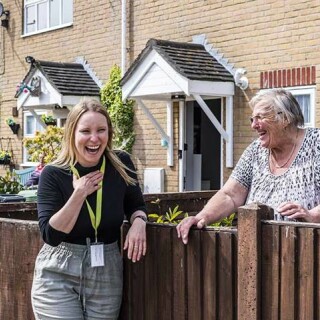 Gasway and Blueflame, both subsidiaries of the Flagship Group, contribute to the diverse and comprehensive range of services offered by the Group.

As part of Flagship's commitment to creating holistic solutions for communities, Gasway and Blueflame specialize in providing essential heating services that underscore the Group's dedication to improving lives and fostering sustainable environments.
Expert advice and Support
Got a question? Take a look at our information centre and FAQs page or get in touch, we're happy to help.

Heating & Boiler Advice
Latest News