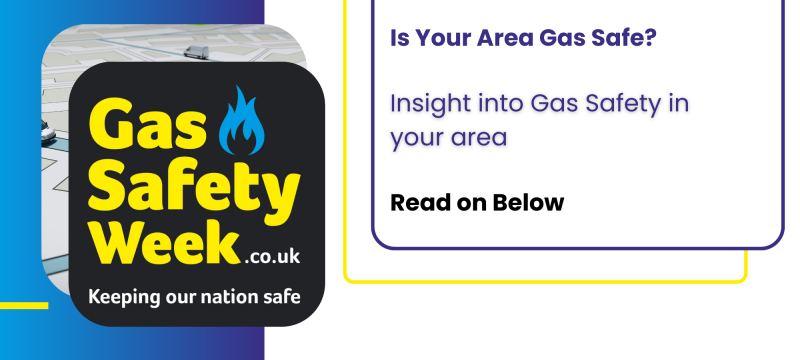 Each year Gas Safe tends to pull up a load of new statistics about how safe cities and areas are in relation to others. Gasway has been operating in Norwich and Norfolk for the past forty years and has always endeavoured to practise gas work safely. Be it on a boiler installation, Boiler repair or even a renewable heating solution.

Last year the Gas Safe Register released an interesting statistic though Gas Safety week about Norwich. Apparently, 1 in 4 Gas Appliances was found to be unsafe in 2022 in Norwich.
How do we know these statistic
The Gas Safe Register is responsible for investigating reports of unsafe gas work. As such, they keep very good records of the activities of unsafe engineers.

Now however it's even easier to get an insight into the landscape of your local area and gas safety. With this tool.
The Gas Safe Register Map allows you to see reports of unsafe appliances. It will even break them down into distinct categories. Such as boilers, cookers and fires.

The main cause of these unsafe appliances is non-registered personnel attempting to complete gas work. Even attempts of DIY gas work.

While things have improved, and now only 1 in 5 gas appliances in East Anglia are unsafe, we still need to be cautious.
Don't Complete Home DIY on Gas Appliances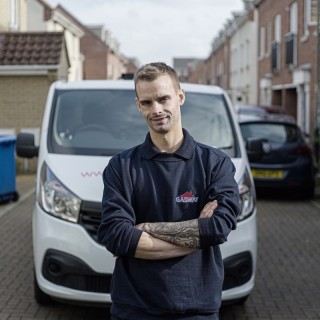 A survey of British homeowners found that 1 in 5 either planned to or already has completed DIY work on a gas appliance. Despite the dangerous implications of unsafe gas work well over a third of UK adults would not consider hiring a trade person in the current economic climate.

Work involved with gas appliances is complex and for the safety of all should only be completed by competent trained and registered personnel.
How to be gas safe with DIY
Even then, other home development projects could cause an issue with your gas work if completed in an unofficial way. For example, the construction of an unlawful extension as a DIY project could result in the blockage of the flue. This will result in gas leaking back into your home, or carbon monoxide poisoning.

It's better to be gas-safe than sorry with a home DIY project.
Don't try to fit, fix or move gas appliances such as a boiler, oven or cooker yourself – it's best to use a Gas Safe registered engineer who has the right skills.
Before carrying out any drilling, hammering or putting screws into a wall or floor check what's behind it with a pipe, cable and stud detector. You do not want to be accidentally causing punctures in a pipe leading to a potential gas leak.
Never block or cover air vents and flues. If your flue becomes blocked, these gases will leak back into your home, leaving you exposed to carbon monoxide.
Know the six main symptoms of carbon monoxide (CO) poisoning – headaches, nausea, dizziness, breathlessness, collapse and loss of consciousness. And the signs of an unsafe gas appliance include a lazy yellow flame, black marks or stains, increased condensation an intermittent pilot light.
If you suspect unsafe gas – as a result of a DIY mishap or for any other reason – it's vital to get expert help despite lockdown. Contact the National Gas Emergency Helpline on 0800 111 999 (or 0800 002 001 if you're in Northern Ireland). Visit our gas emergencies page for more details.
Gas Safety Week Continues