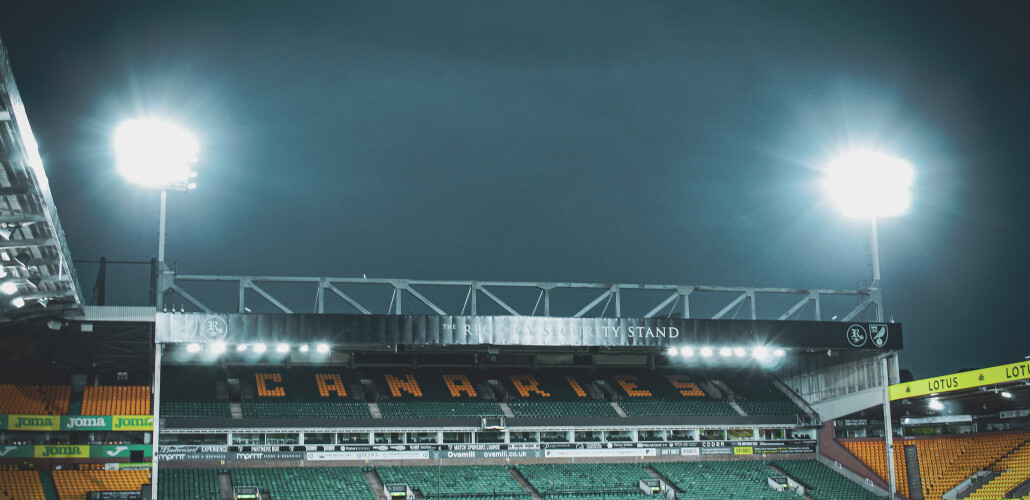 Norwich Heating Services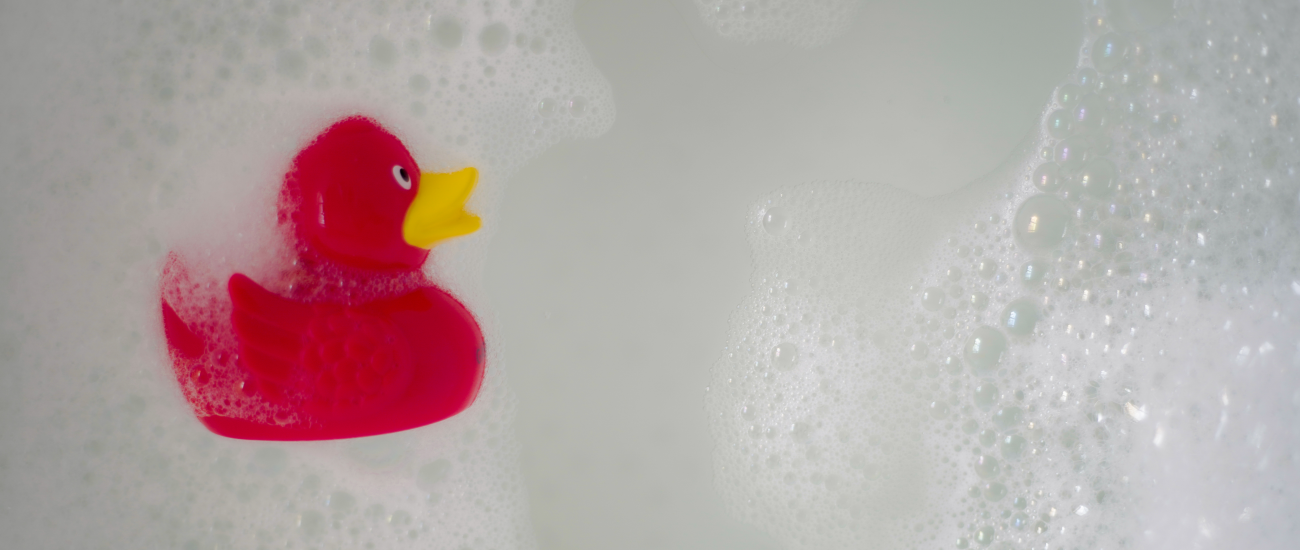 Boiler Quote Norwich
Get a bespoke quote in minutes
Our Most Popular Heating Services, Norwich
Gasway Heating Services Norwich
As East Anglia's largest heating company, we have been installing, maintaining and repairing boilers in Norwich for over 40 years.

We are your reliable partner for comprehensive boiler services in Norwich. Our skilled heating engineers specialize in tailored boiler installations in Norwich. We ensure optimal efficiency and lasting comfort for your home.

From prompt boiler repairs to meticulous servicing, we are committed to keeping your heating system running smoothly. We cover every aspect of the lifespan of your boiler from installation to maintenance to repair, Gasway does it all.

At Gasway Norwich, we understand the importance of a warm home, especially during Norwich's colder months. Norwich has a predicted low temperature of -1 this year.

One of our most popular products is our range of Norwich boiler cover plans for added peace of mind. Protecting your investment and ensuring you're never left in the cold. Contact us today for top-notch, affordable boiler services in Norwich that prioritize your comfort and satisfaction.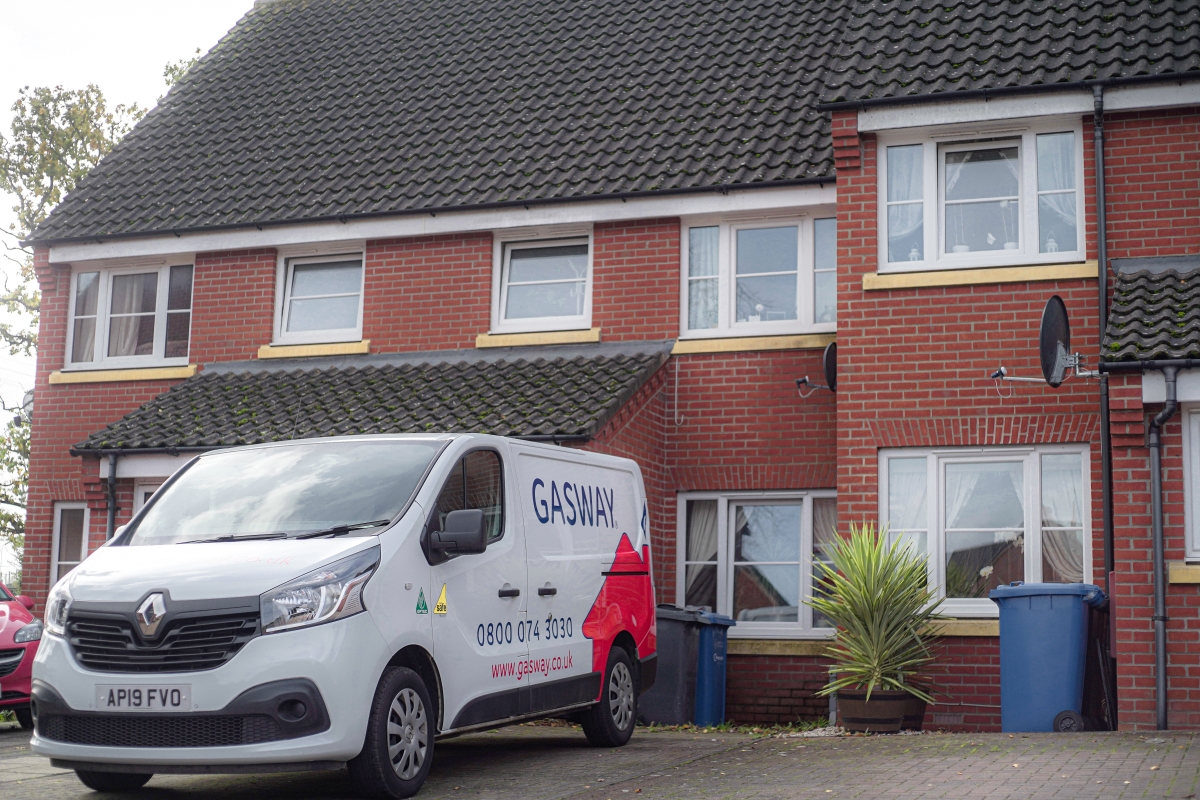 Trusted in Norwich since 1982
Founded in Norwich in the early eighties Gasway has over 40 years' industry experience. Now with over 180 engineers, Gasway are the largest heating company in East Anglia and experts in all boiler types.
East Anglia's largest heating company
Gas Safe approved
Up to 10 years' manufacturer warranty
Award-winning
Trustmark registered