Should you check your boiler before buying your new home?
How to make sure your new heating system is safe and efficient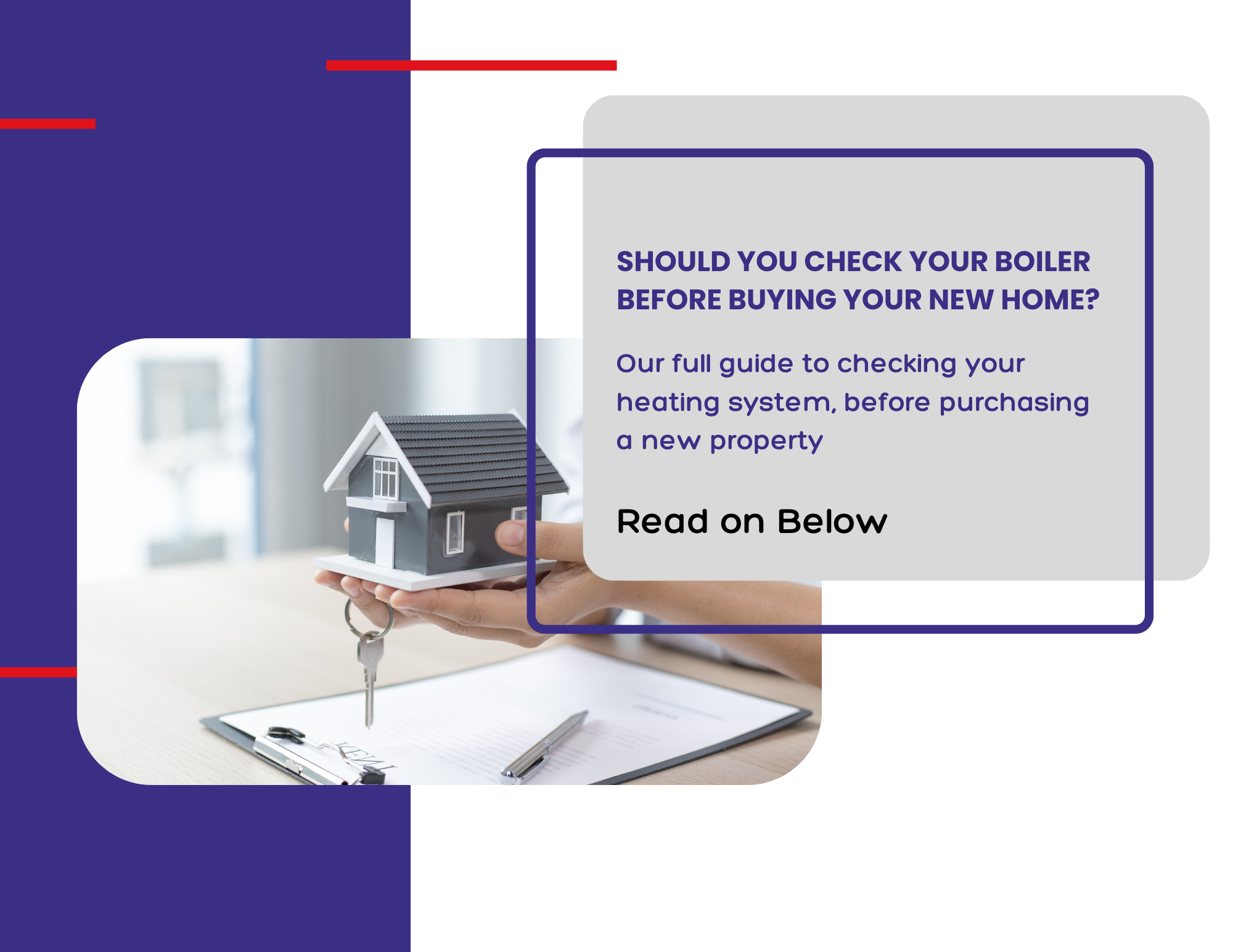 Buying a new home is a significant financial investment, especially in our current economic climate. There are all sorts of checks that should be undertaken before purchasing your new home. A common one that is forgotten is to check your boiler before buying your new home.

A boiler can potentially affect your home's value, positively by around £8000. However, if something goes wrong, it could drastically reduce your home's value with the damage it can cause.

The previous owner has no legal obligation to service their boiler prior to you purchasing the property. So it could very well be on it's last leg or have a catastrophic fault.
Do you need to service your boiler before you sell a property?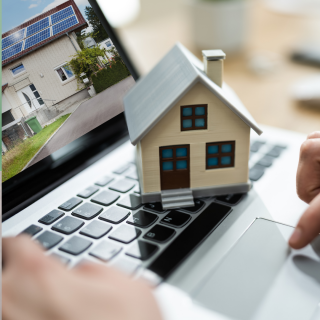 As discussed above the seller has no legal obligation to get their heating system or boiler serviced before selling their property.

However, the property information form that needs to be provided will have information about, how often the boiler has been serviced over its life. They will also need to declare any faults if they are aware of them.

However, if the boiler has not been serviced in a long time, while the system might not be running correctly it's unlikely the seller will be aware of any faults.

Additionally, if they have skipped any services, the boiler will not have a warranty anymore, leaving it more vulnerable to fault and breakdown.
Do Surveyors check the condition of boilers?
Homebuyers' Surveys do not check the condition of boilers or pipework. Instead, they check the structure of your house.

If you want insight into the heating system in your new home, you will need to organise a boiler service.
Should I request a professional Boiler Service?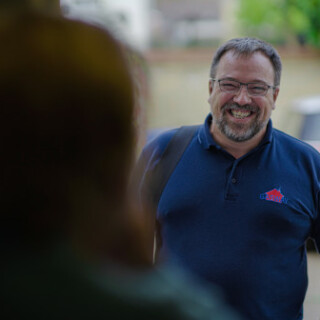 The only person who can officially check your heating system is a qualified heating engineer. Listed on the Gas Safe Register.

If the seller of your home has not kept the boiler serviced over the past 15 years of its life then it's essential that you get it checked by a professional.

Boilers are expensive, especially in the current economic climate. So it's well worth checking your system. Before you get a surprise bill for a new boiler after a boiler breakdown.

You can learn more about how boiler services work here.
Book your Boiler Service
An annual boiler service is essential for keeping your home heating system running smoothly and safely.

Additionally, it is a requirement of your manufacturer's warranty that you get your boiler serviced once a year.
Other Boiler Checks you should complete before buying your home.
These are questions you should ask. Areas you should look at before you buy your new home.
When was the boiler last serviced?

Asking the seller when the boiler was last serviced by a qualified Gas Engineer is critical. Not only does it let you know the boiler has been serviced, but it might have been serviced by someone not registered on the Gas Safe Register.

Finding this information out means you can get a professional to look at it sooner rather than later, which means there is less chance of it developing a fault or failing.

What to look for if the boiler hasn't been serviced.

A few of the warning signs to look out for if the boiler has not been serviced in a while include; rust, damp patches and signs of leaks.

These signs are red flags that a boiler has not been maintained, which could set you back £3000+ if a replacement is needed.
Check the Radiators

Check the radiators, to see if they are heating up quickly or if they have any corrosion or leaks.
This is normally a sign that the system has not been maintained and they may need replacing in the future.
How Energy Efficient is the Boiler?

As of 2015 all boilers in Europe have an efficiency rating printed on them. Most modern gas boilers have a rating of A, the most efficient. However, this efficiency can drop over a number of years.
Over 25 years old: 60%
Over 20 years old: 70%
Over 15 years old: 80%
Over 10 years old: 85%
This means that for a radiator over 10 years old, for every £100 you spend on heating, £15 is being lost due to lack of efficiency. In this case, it may be worth considering an upgrade.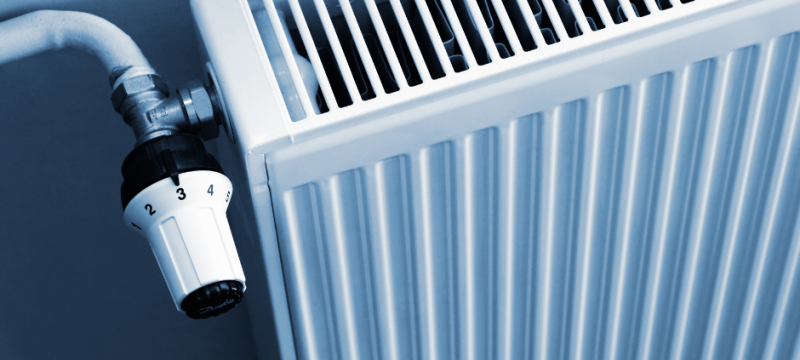 Should I upgrade my Boiler?
If you've found that your boiler is old, inefficient or beyond economical repair. Then it is time for an upgrade.

You can quickly and easily assemble a bespoke quote for your home, using our online boiler quote tool.

With this tool, you can within minutes find a boiler suitable for your home and even pay for it online.

However, with the current economic climate, we understand that buying a full-price boiler can be daunting. This is why we have introduced a new finance option.

With it, you can pay for your boiler over a period of years, with monthly payments as low as £35 in some cases.