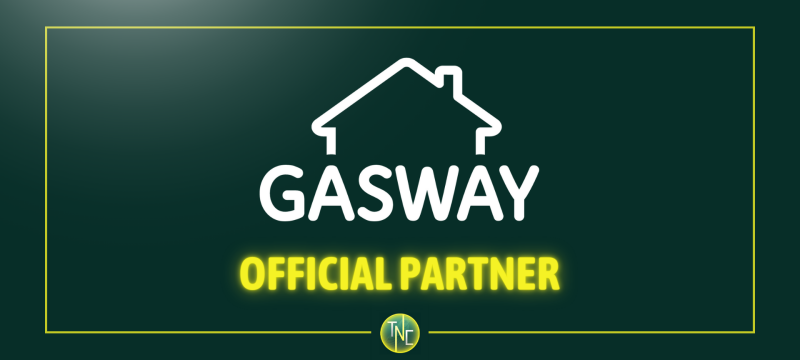 Gasway Partnership with #1 place for Norwich City Fan Content
Gasway is thrilled to be back supporting TalkNorwichCity, Powering its new series; "The Warm Up" In which former Norwich player Dean Ashton, shares his thought and theories around Norwich's new season.

We are glad to continue this partnership, TalkNorwichCity is the number one place for Norwich City Fan content. It's great to see them continue to thrive and grow within our collaboration over the past few years.

Gasway greatly looks forward to seeing where the channel and its associated podcast go next.
Save 20% on a Summer boiler service for TNC Fans